What you want is for your immune system to be smart, resourceful and calm, not in overdrive mode.
A healthy immune system is not something you can create overnight with an overdose of vitamins and garlic. It's a result of an ongoing healthy lifestyle. What you feed yourself is only one element of a healthy lifestyle. There are six other elements that are closely tied to the wellbeing of your immune system.
I invite you to rate yourself on how well you are taking care of each of the 7 strategies for nourishing your Immune System. The goal is for you to identify one area in which there's an opportunity for improvement.
7 Strategies for Nourishing your Immune System – Self-Assessment
I eat nutrient dense whole foods while avoiding refined sugars and processed foods: You do not have to eat healthy ALL THE TIME, but you do need to eat healthy about 80% of the time. If you believe you eat healthy 80% of the time, then rate yourself on the higher end of the scale

2. I find ways of relaxing on a daily basis. I have a meditation practice, do breathing exercises three to five times a day, and I have a relaxing bedtime routine that helps me prevent chronic.

3. I'm in the habit of moving my body on a daily basis. Did you know that your lymphatic system (a network of tissues and organs that help rid the body of toxins, waste and other unwanted materials) only kicks in when you move your body?

4. I protect my sleep window by avoiding caffeine in the afternoons, avoiding alcohol several hours before bed, respecting my own bedtime hours, and creating an environment conducive to sleep. Getting quality sleep plays a major role in maintaining your overall health, including your immune system.

5. I keep myself hydrated. If you are thirsty, you are already on the verge of dehydration. Remember that the water you drink today will keep you hydrated tomorrow. Being hydrated helps your body flush out toxins and allows your cells to transport important nutrients to wherever they are most needed.

6. I breathe in fresh air every day. Not only does deep breathing help reduce stress, but if the air is fresh (not stagnant indoor air), it also supports the health of your microbiome, which in turn, supports the health of your immune system.

7. I find safe ways of connecting with other humans. We are social animals. Staying connected plays an important role in our physical and mental health. Connection includes having meaningful conversations with others as well as exchanging physical and verbal forms of affection.

Now look back at your results and choose one area in which you can put a little more attention.
Have a smarter day, a smarter week and a smarter life,
Ginny Santos, your holistic coach.
PS: If you like reading these blogs and you know someone who could also benefit from them, please share this blog and invite them to sign up.
---
A love note from your future self:
There will always be things that are out of your control.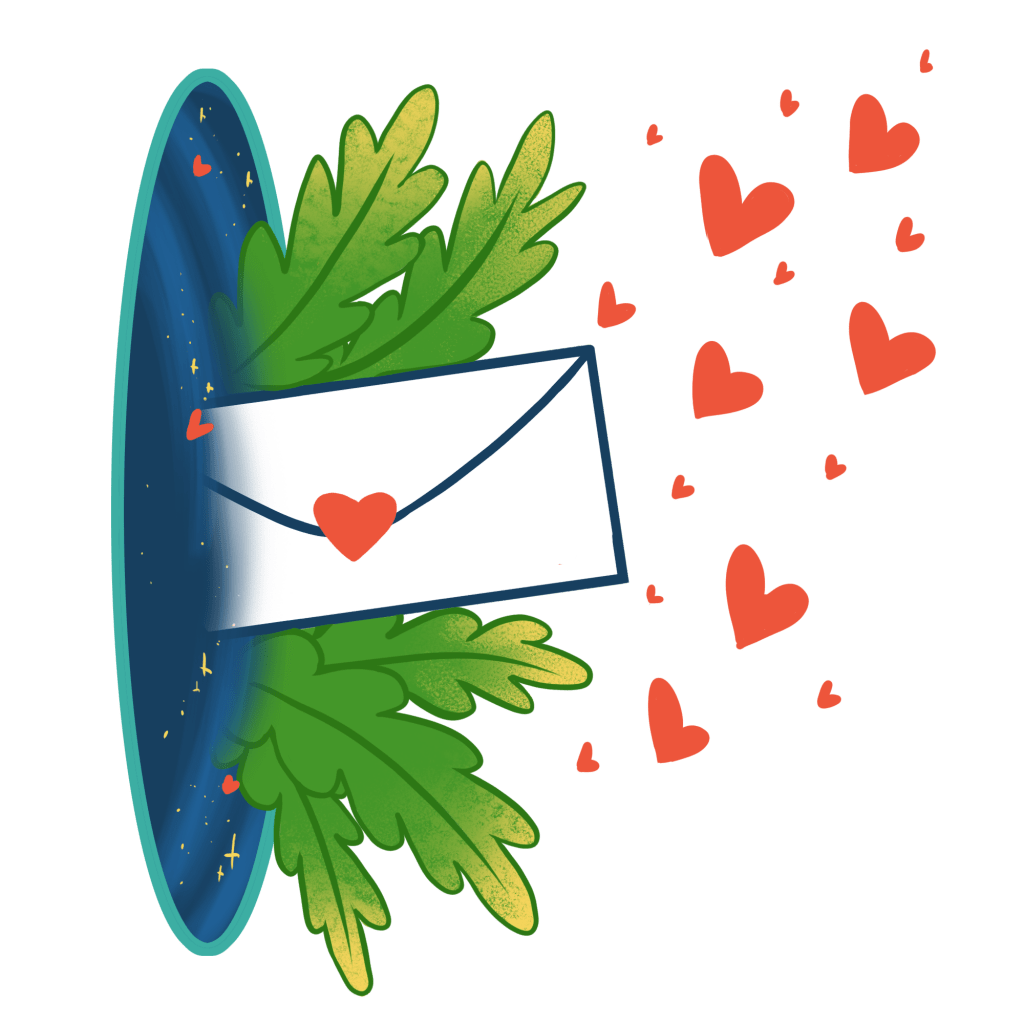 By focusing on the areas of your life where you have some influence, you are taking a proactive approach to your health and wellbeing. Thank you for always taking the best care possible with the resources and knowledge that you have at your disposal.
Love, from your future self.
Disclaimer: The content contained in this blog is for educational and inspirational purposes only. You should not rely on this information as a substitute for, nor does it replace medical advice, diagnosis or treatment. If you have any concerns or questions about your health, you should always consult with a physician or other health care professional. Do not disregard, avoid or delay obtaining medical or health related advice because of something you may have read on this blog.