Don't jump to conclusions…I think you will want to kill these sorts of ANTs
ANTs are Automatic Negative Thoughts that get in the way of being your best self. They are those little voices that creep up with messages such as "you don't deserve that!" or "you are not smart enough", etc. Your ANTs may get in the way of you taking action on that entrepreneurial idea you keep having, or they may result in you settling for a less-than-ideal job, or they may interfere with you prioritizing your own self care.
ANTs have a direct effect on your physical state. Just like having sexy thoughts leads to the production of hormones that stimulate your sexual organs. ANTs produce stress hormones, such as cortisol, which may interfere with your digestive system and your sleep. ANTs are perfectly normal and common. They help keep us safe. The problem arises when we let them dominate our thoughts and actions. As one of my favourite songs says: "Boats are safe in harbour, but that's not where they are meant to be".
What are your goals in life? And what ANTs are preventing you from moving forward?
How to kill your ANTs
Become aware of your ANTs and acknowledge them. If you are new to killing ANTs, this is all you need to do for now.
 
Write down a couple of your most recurrent ANTs on a piece of scrap paper and literally step on it (outside in a puddle or on concrete). Whatever works for you. The idea is to ruin the piece of paper as much as you can. 


Take three deep breaths every time an ANT creeps up and say: "I hear you and I release you." 


Talk to yourself in the mirror while remembering three to seven things that you have accomplished. For example, you might say: I'm proud that you got up on time today; I'm proud that you have become such an accomplished adult. I'm proud that you had more than six glasses of water today. Force yourself to say a minimum of three things (even if they sound trivial). Do this out loud (I know it's awkward but it really helps! Just try it!).


Write down one of your ANTs on a piece of paper. Draw a speech bubble around it and then draw an actual ant below it. Allow yourself to laugh at it.


Remember that perfection is fiction. Avoid putting pressure on yourself to be perfect. Aim for progress, not perfection.
Have a smarter day, a smarter week and a smarter life,
Ginny Santos, your holistic coach.
PS: If you like getting these weekly reminders and you know someone who could also benefit from them, please forward this email and invite them to sign up.
A love note from your future self: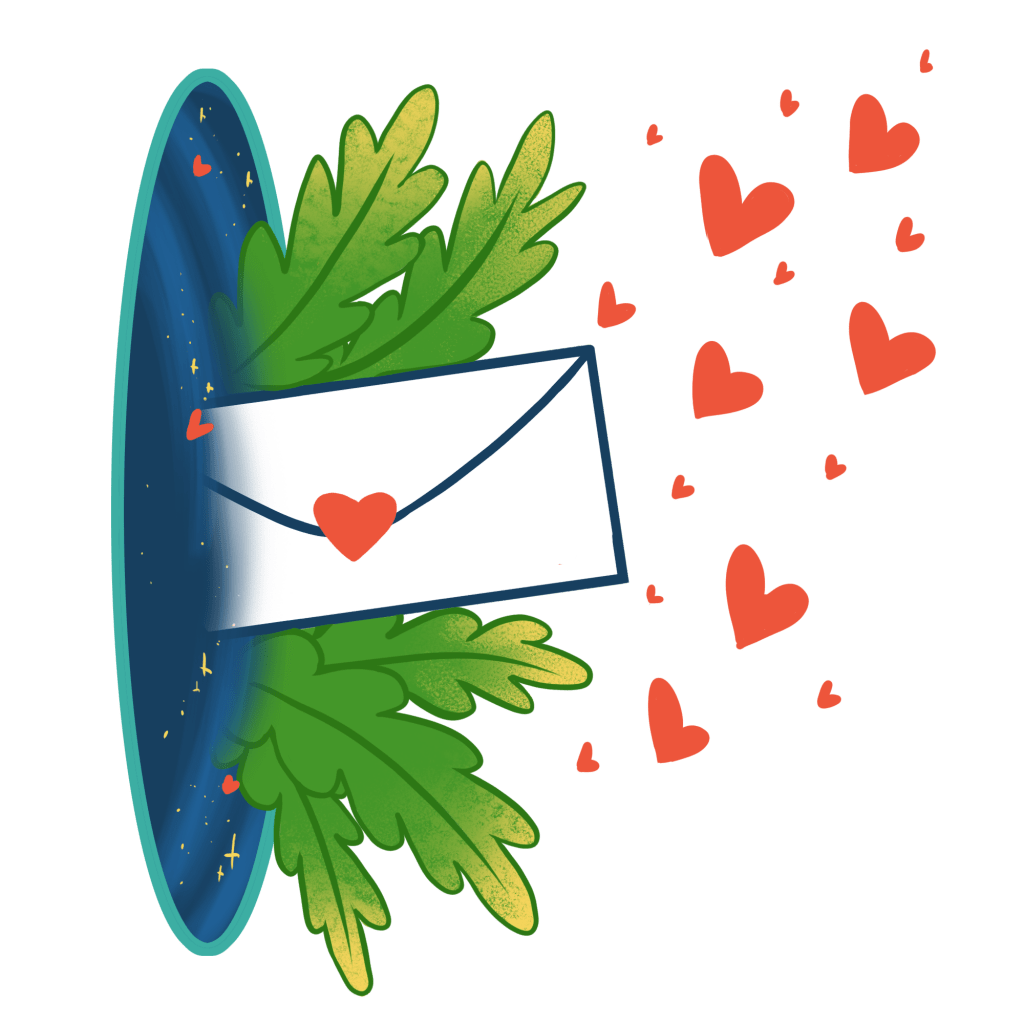 I know it wasn't always easy, but I thank you for working so hard to replace your negative self-talk with positive encouragement. I have so many things to be proud of thanks to your perseverance.

Love, from your future self.
Disclaimer: The content contained in this blog is for educational and inspirational purposes only. You should not rely on this information as a substitute for, nor does it replace medical advice, diagnosis or treatment. If you have any concerns or questions about your health, you should always consult with a physician or other health care professional. Do not disregard, avoid or delay obtaining medical or health related advice because of something you may have read on this blog.