Here's why and how to keep moving, inside your home.
Whether you are practicing self-isolation, you are in quarantine, or just minimizing how often you go out, you need to make sure you keep moving your body as much as possible. Here's the biggest why: Your heart is a pump that moves blood around your body every second of the day and night, but your lymphatic system does NOT have an automatic pump. The number one, most important way to keep the lymphatic system working is to engage in some physical activity every day.
And why is the lymphatic system so important? Because your lymphatic system is your built-in sanitation center, the plumbing that carries away and filters out poisonous waste products from every cell, tissue and organ. It is also an essential part of the immune system that maintains optimal fluid levels, fights infection and produces white blood cells to fight diseases.
The good news is that any type of movement or exercise helps.
You might already have your favourite movement snacks, but here are a few new ideas in case you need some inspiration.
Keeping your glass of water high up on a shelf is a way of tricking yourself to stretch upwards throughout the day.

Be playful: Learn to do The Duck Walk, The Crab Walk or The Sneaking Monkey.

Play a chasing game from one end of the house to another with a family member or pet. Exercising at the same time as others can be highly motivating.

If your home has a staircase, go up and down the stairs as often as possible.

Alternate between sitting on the floor, sitting on a yoga ball, or squatting on the ground instead of slouching on a couch.

Find reasons to crouch or kneel down and pick things up. You can even drop things deliberately while laughing at yourself for the ridiculousness of the situation. Or say thank you when someone else drops something accidentally.

Try these home exercises recommended by THIS GIRL CAN.

Place a 2×4 plank of wood (or something similar) on your hallway floor, pretend it's a log and that there's a muddy swamp below it. If you want a full-on work out: Do The Duck Walk on the plank of wood.
Have a smarter day, a smarter week and a smarter life,
Ginny Santos, your holistic coach.
PS: If you like reading these blogs and you know someone who could also benefit from them, please share this blog and invite them to sign up.
---
A love note from your future self: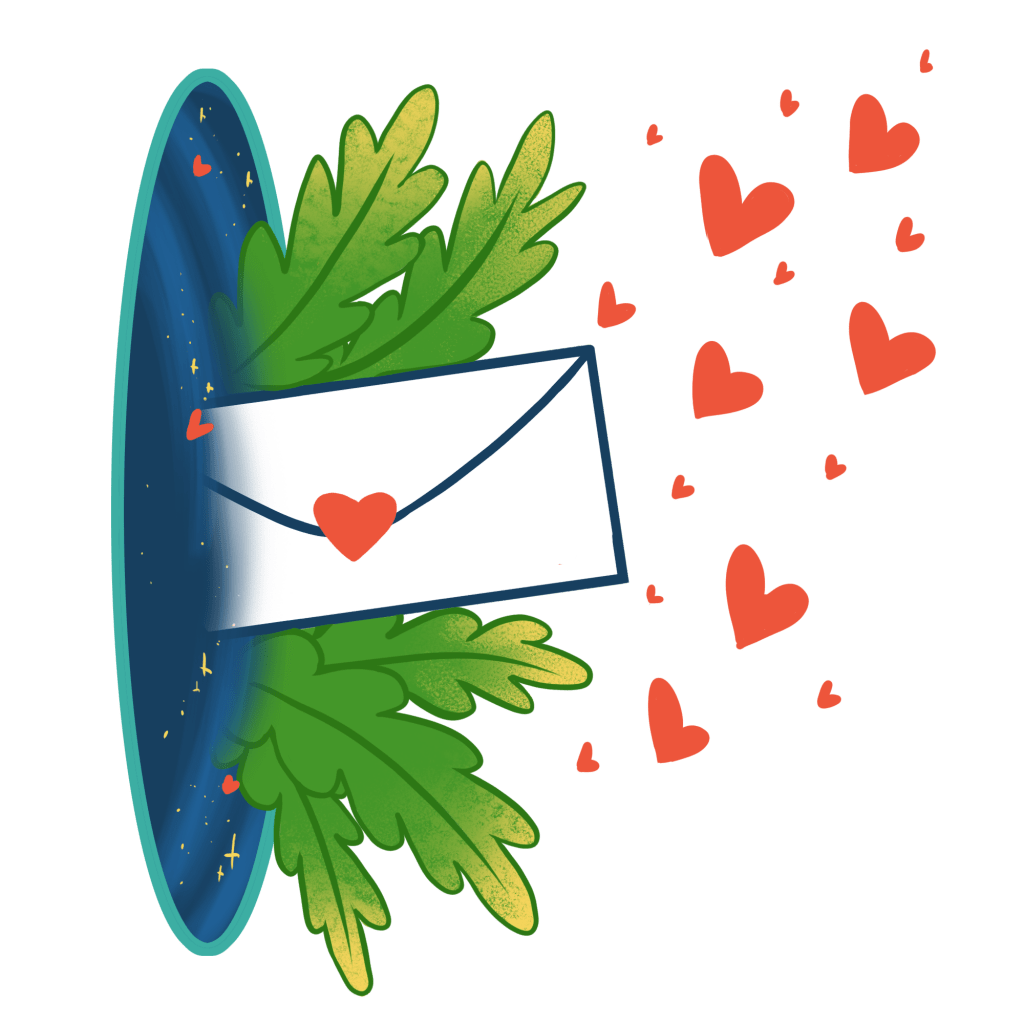 The reason I enjoy strong bones in old age has a lot more to do with the value I placed on exercising than on the foods I ate. Thanks for motivating yourself to find ways of staying active, even in a pandemic.
Love, from your future self.
Disclaimer: The content contained in this blog is for educational and inspirational purposes only. You should not rely on this information as a substitute for, nor does it replace medical advice, diagnosis or treatment. If you have any concerns or questions about your health, you should always consult with a physician or other health care professional. Do not disregard, avoid or delay obtaining medical or health related advice because of something you may have read on this blog.