A strong boost will only get you to the other side of the mountain. An intelligent and coordinated response will take you on a pleasant tour of the whole landscape.

If you are new to these Weekly Reminders you might like to know that your subconscious mind is accountable for 90% of your daily decisions. If all you do is read this email (and ignore the strategies), you are already sending a positive message to your subconscious mind. Congratulations! The more similar messages it gets, the better decisions you will make.
You want your immune system to be wise, not just strong and out of control
The world will always be full of viruses, fungus, and bacteria. Most of them do no harm, others actually help us stay healthy, and some are deadly. But let's be clear, it's not always the virus itself that is deadly – every virus, bacteria and fungus that uses the human body as its host, would much prefer for its host to stay alive. What can be lethal is not the microorganism that makes its way into our system, it's how our immune system reacts that can actually do us harm in an attempt to eliminate unwanted invaders.
Imagine that every virus out there is an egocentric bad guy with an uber-focused mission to create hundreds of billions of copies of itself. You will quickly realize that the virus is not intelligent enough to reproduce and keep its host alive at the same time, so it looks for as many hosts as it can get in order to maximize its chances of success.
Now, imagine that your body is like a highly intelligent, well trained and fully dedicated defense system made up of a wide variety of cells and proteins. The first line of defense is the skin, then the epithelial tissues that line the respiratory and intestinal tracts, and then comes the almighty immune system. Let's refer to it as the A.I.S. When the A.I.S. springs into action, it takes on four different roles: First, to detect and try to identify the invader based on past experience. Second, to sound an alarm system so that others can join in and quit wasting time on less important things like digestion or pumping energy into the limbs. Third, to provide as much information as possible on the enemy to those in reserve. And fourth, to repel, wound, or kill the invaders and halt their reproduction. A.I.S. is successful more often than not, but there are times the A.I.S. is already compromised, over stressed or low in resources and lacking some of its building blocks.
In the words of Ariel Richards, holistic nutritionist and coach: "In a body that has been to war too many times, against medications, allergens, bacteria, fungus and other viruses, the General (our immune system's leader) either becomes paranoid or exhausted and can no longer accurately determine or fight off threats. In the first case, he directs the officers to kill anything that crosses their path including his own servicemen and the land they are defending, effectively creating a person with an autoimmune disorder. In the second case, he becomes lazy, sloppy, or simply less effective. All of these situations are categorized as inappropriate immune responses."
Washing your hands, wearing masks and keeping social distance will minimize the chances of any virus being successful in its mission to invade and reproduce, but there is quite a lot more you can do to stay healthy and prevent a viral threat.
Strategies to wisen up your Almighty Immune System:
Give priority to nutrient-rich foods over top of processed fillers or non-functional foods
Stay well-hydrated
Develop strategies to deal with external stressors and process emotional stressors
Get as much sun and fresh air as possible
Build movement into your days
Get enough rest and deep sleep
Cherish your social circles, friends, family and community
Have a smarter day, a smarter week and a smarter life,
Ginny Santos, your holistic coach.
PS: If you like getting these weekly reminders and you know someone who could also benefit from them, please forward them this email and invite them to sign up here.
A new offer!
For people who want to transform their relationship with food, end sugar cravings, and get their health trajectory back on track, but are not ready to commit to our full 90 Day Coaching Program, you can try The 14 Day Reset. It's only $49!
A love note from your A.I.S: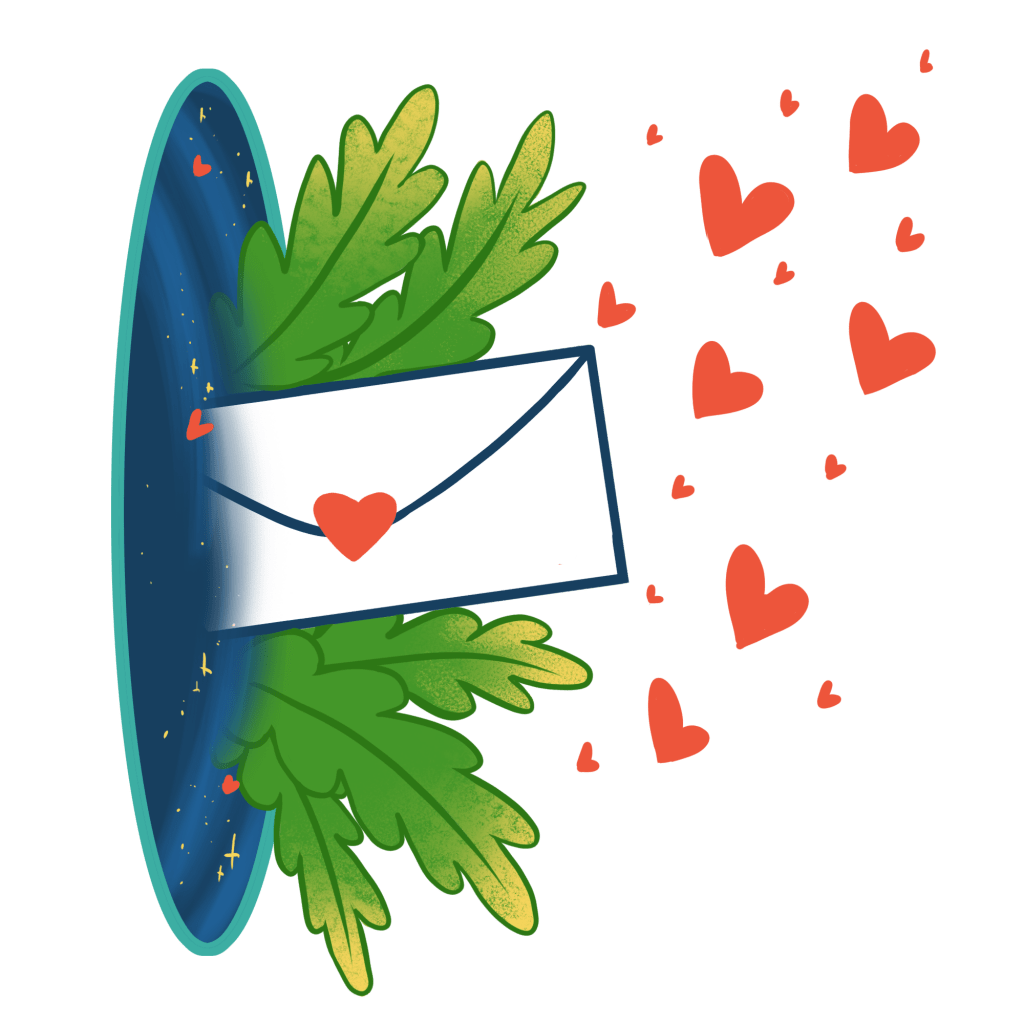 There are times when I might overreact due to fear or exhaustion and I want you to know that it's not your fault. You can only control so much about your environment, your stress, and your exposure to potential invaders. But I also want you to know that I really appreciate how you do take action in the areas that are within your control.
Love, from Your A.I.S.
Health Disclaimer: The content contained in this email is for educational and inspirational purposes only. You should not rely on this information as a substitute for, nor does it replace medical advice, diagnosis or treatment. If you have any concerns or questions about your health, you should always consult with a physician or other health care professional. Do not disregard, avoid or delay obtaining medical or health related advice because of something you may have read on this email.