If you are new to these Weekly Reminders you might like to know that your subconscious mind is accountable for 90% of your daily decisions. If all you do is read this email (but put nothing into practice), you are already sending a positive message to your subconscious mind. Congratulations! The more similar messages it gets, the better decisions you will make.
From god's offspring to Airbnbs
Once upon a time, you might have called yourself a child of god, until scientists described you as an evolved primate. Either way, if your human body is looked at genetically, you will discover that "you have about twenty thousand genes of your own within you, but perhaps as many as twenty million bacterial genes, so from that perspective you are roughly 99 percent bacterial and not quite 1 percent you."¹ In other words, you are the Airbnb of choice for millions of bacteria.
Right in this moment, you likely have about 40,000 species of microbes calling you home. About 900 of them have settled in your nostrils – some of which act as the next line of defense in case anything gets past that mask that you wear over your mouth and nose at the grocery store. And about 36,000 of them have settled in your gastrointestinal tract. We still know very little about them because we can't seem to keep them alive in a research lab. We do know that they play a very important role in maintaining your physical, cognitive and emotional health by:
regulating your hormones,
sending signals of hunger or satiety (as needed),
defending you against infection,
making nutrients and
neutralizing toxins.
When you eat a meal you are not only feeding yourself but you are also either nourishing or starving your inner-guests.
What your inner-guests enjoy most is insoluble fiber. That's the cellulose that makes vegetables and fruits into beautiful shapes and shows up as predictable patterns on leafy greens. Remember that overcooking, breaks down fibers – that's equivalent to feeding regurgitated food to your guests. They want the real thing, not an over-processed version of it.
Eating fiber can also have the added benefit of acting as a brush that sweeps through your digestive tract, scraping out the bits of gooey gluten (and other substances) that stick to your intestinal walls. The result is a well functioning system and a top notch Airbnb for your colony of microbes.
This is precisely what I was remembering while indulging on a spongy piece of fresh-made cake that was offered to me at the end of a family gathering this week. Luckily, I had eaten enough green salad to know my body could withstand a sudden excess of sugars and white flours. The cake was pleasant to my taste buds for a few minutes, until the after taste made me want to go brush my teeth as soon as I could politely excuse myself from the table. I have to add that I was very proud to notice my kids rejecting offers for second servings.
This change in mindset would not have been possible for me or my kids, had we not learned to appreciate real food and cast aside non-functional foods as occasional experiments. The more you get of the good stuff, the less you care to overdo the bad stuff. The more you feel healthy, emotionally stable, light and energetic, the less you want to be bogged down by pretty looking cakes and well-decorated "treats".
Have a smarter day, a smarter week and a smarter life,
Ginny Santos, your holistic coach.
PS: If you like getting these weekly reminders and you know someone who could also benefit from them, please forward them this email and invite them to sign up here.
¹As articulated by Bill Bryson, author of The Body – currently my favourite source of inspiration.
The next round:
We have a new round of the 90 Days of Food Coaching program launching on September 7th. If you know anyone who might be ready to transform their relationship with food and nutrition, please share this link: https://www.neole.ca/coaching/optimal-health-and-longevity/
A love note from your future self: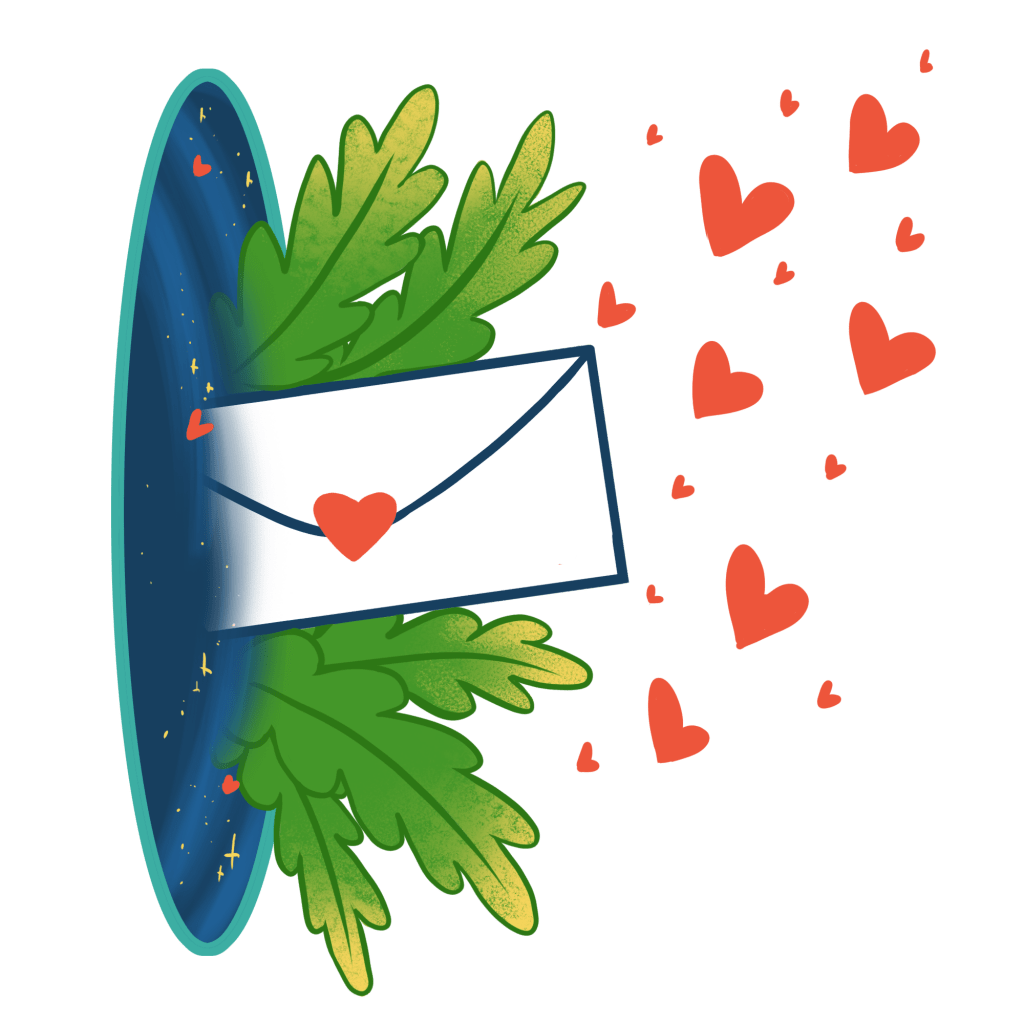 There are times when we crave a certain comfort food, not because that particular food will bring us any comfort at all, but because it elicits a memory from a time when we were comforted by a loved one. The next time you are craving a comfort food that you know is not all that comforting for your insides, pull out an old photo album and indulge in your favorite memories. Having long-term memory is a true privilege that is easily taken for granted. And using it to re-live comforting experiences is a real TREAT.
Love, from your future self
Health Disclaimer: The content contained in this email is for educational and inspirational purposes only. You should not rely on this information as a substitute for, nor does it replace medical advice, diagnosis or treatment. If you have any concerns or questions about your health, you should always consult with a physician or other health care professional. Do not disregard, avoid or delay obtaining medical or health related advice because of something you may have read on this email.