I invite you to shine some light onto your beliefs and how they shape your life.
If you are new to these Weekly Reminders you might like to know that your subconscious mind is accountable for 90% of your daily decisions. If all you do is read this email (but put nothing into practice), you are already sending a positive message to your subconscious mind. Congratulations! The more similar messages it gets, the better decisions you will make.
If you look at human history you will see that the way we live is intimately interconnected with our beliefs: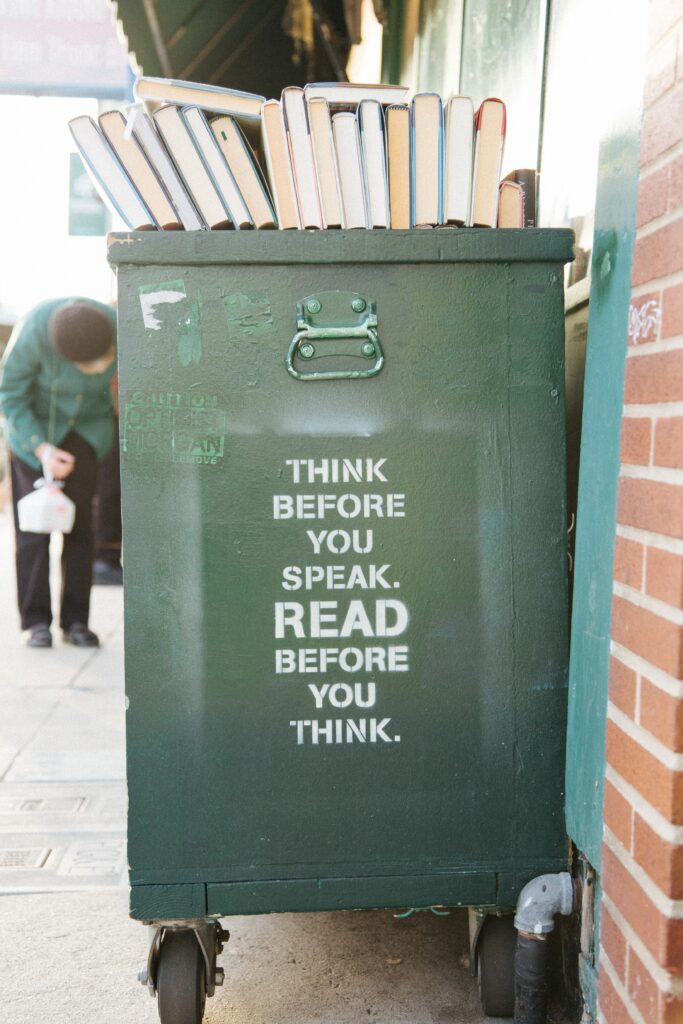 In ancient Mesopotamia, people firmly believed that there were three types of people: the superior man, the commoner, and the slave. No one questioned this. In fact, Hammurabi's Code was highly respected and honored even though it stated that "If a superior man strikes a woman of superior class and thereby causes her to miscarry her fetus, he shall deliver ten shekels of silver for her fetus. If the woman shall die, they shall kill the superior man's daughter (but it's fair that he continue to live unharmed). If the woman who dies from his physical abuse, is a slave, he should simply deliver twenty shekels of silver to the slave's owner.
Today's racial discrimination and violence against women exist because there are still underlying beliefs (both internalized and externalized) that support ongoing oppression.
What internalized beliefs do you have that get in the way of being your best self?
Our beliefs are now shaped, not just by the people in positions of power and the remnants of history, but also by the corporations with the largest market share.

Marketing campaigns are all about instilling beliefs that will lead you to behave a certain way. Most marketing done by big companies is highly effective (or they wouldn't dedicate budgets of millions of $$ to marketing). Here are some examples:
Do you believe that bread and pasta are safe to eat on a daily basis? If we lived in an era of starvation – yes – but that's not the case.
 
Do you believe that in order to celebrate the holidays you must eat a big feast? We have a widespread belief that eating in excess (even if it makes us feel bloated and drains all the energy out of us to the point that all we want to do is lie on the couch for two hours) is a sign of being well off.
 
Do you believe that other people are inherently smarter than you are? Do you even manage to find evidence to prove this? Who do you think benefits from you having this belief? Can you think of all the times in history that that argument has been used to oppress people? Do you know that the Ku Klux Klan still claims to have evidence in support of this argument?
 
Do you believe that some people deserve high quality nutrition and others are okay with sub optimal food options? I suspect not, but there are entities whose entire existence depends on this belief.
 
Do you believe that milk is essential to your bone health?
 
Do you believe that the government takes care of ensuring that the food we eat is 100% safe and nutritious? The truth is that 70% of foods sold at the grocery store contain ingredients which – when consumed repeatedly – will impact your lifespan and your healthspan. Those same ingredients are the ones that Health Canada attempts to discourage in the Food Guidelines. Unfortunately they are not very effective. If you want to know how difficult it is to get real food regulations in place, here's a great documentary: The Poison Squad.
 
Do you believe that everything in moderation is the way to go? If your goal is to have moderate health, then great! Carry on. But if your goal is optimal health, you might want to question who benefits from you having this belief.
Have a smarter day, a smarter week and a smarter life,
Ginny Santos, your holistic coach.
PS: If you like getting these weekly messages and you know someone who could also benefit from them, please forward this email and invite them to sign up here.  
---
A love note from your future self:
Remember when you believed in the tooth fairy? That belief was fun to have during that stage of life.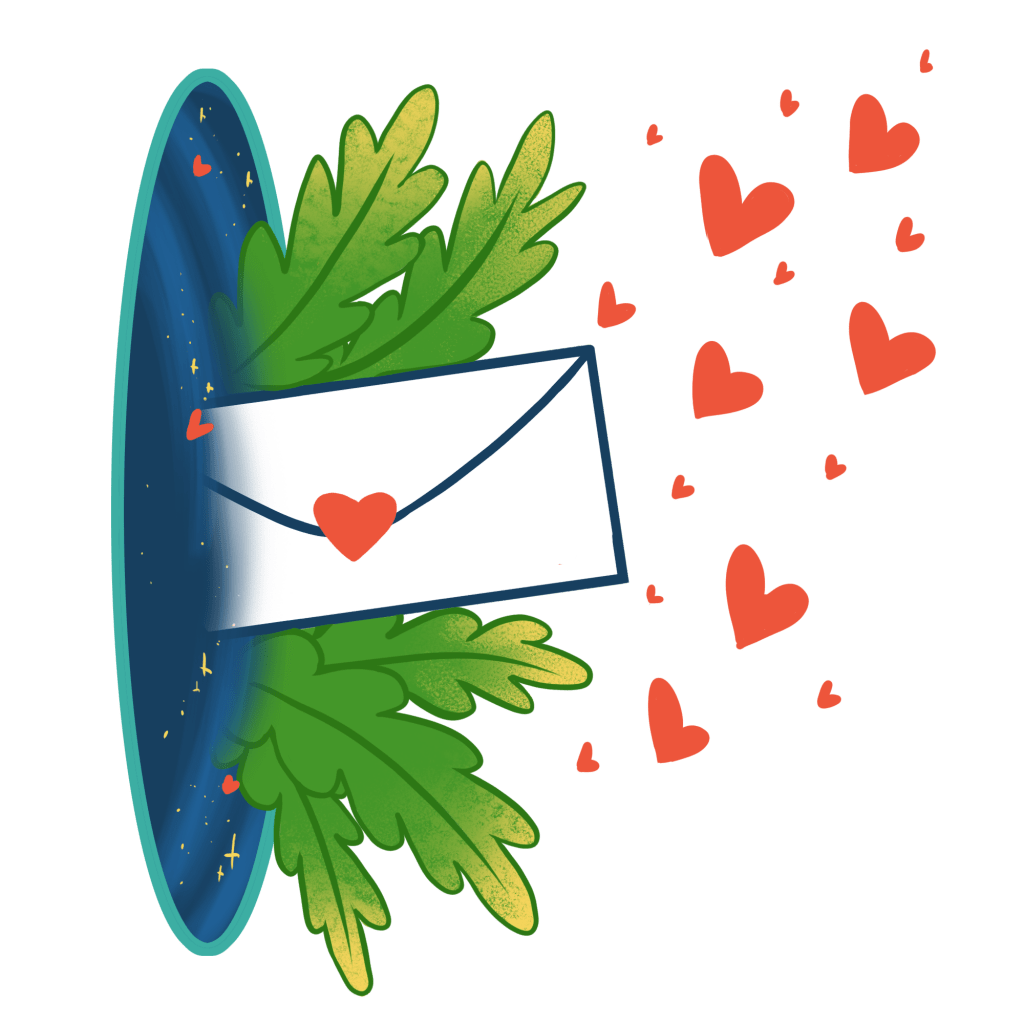 The Easter bunny, on the other hand, is more questionable. Thank you for staying open to considering what beliefs might be questionable during the current stage you are in. It's precisely this openness that helps me look back with pride in myself.
Love, from your future self.

Health Disclaimer: The content contained in this email is for educational and inspirational purposes only. You should not rely on this information as a substitute for, nor does it replace medical advice, diagnosis or treatment. If you have any concerns or questions about your health, you should always consult with a physician or other health care professional. Do not disregard, avoid or delay obtaining medical or health related advice because of something you may have read on this email.