It's time to ask creative questions.
 
As humans we have an extraordinary ability to adapt to changing circumstances. If it wasn't for this ability we would not have survived as a species. Our adaptability is a direct result of our creativity. We are now living in a period of uncertainty and one of the best things we can do in order to adapt is to ask creative questions.

Creative questions are questions that invite many possible options, many ideas and many potential directions. Creative questions are open-ended by nature. 
I invite you to ask yourself any of these creative questions every day for one week:
What are all the things I am grateful for today?
Who are all the people who have contributed to my life up until now?
What are all the experiences that have made me as resourceful as I am today?
Who are all the people I get to connect with today?
What are all the ways in which I feel safe in this moment?
If I saw my surroundings through fresh eyes, what are all the things I might identify as beautiful?
What are all the ways in which I might positively impact someone's life today?
What are all the ways in which I might take care of myself today?
Have a smarter day, a smarter week and a smarter life,
Ginny Santos, your holistic coach.
PS: If you like getting these weekly reminders and you know someone who could also benefit from them, please forward them this email and invite them to sign up here.  
A love note from your future self: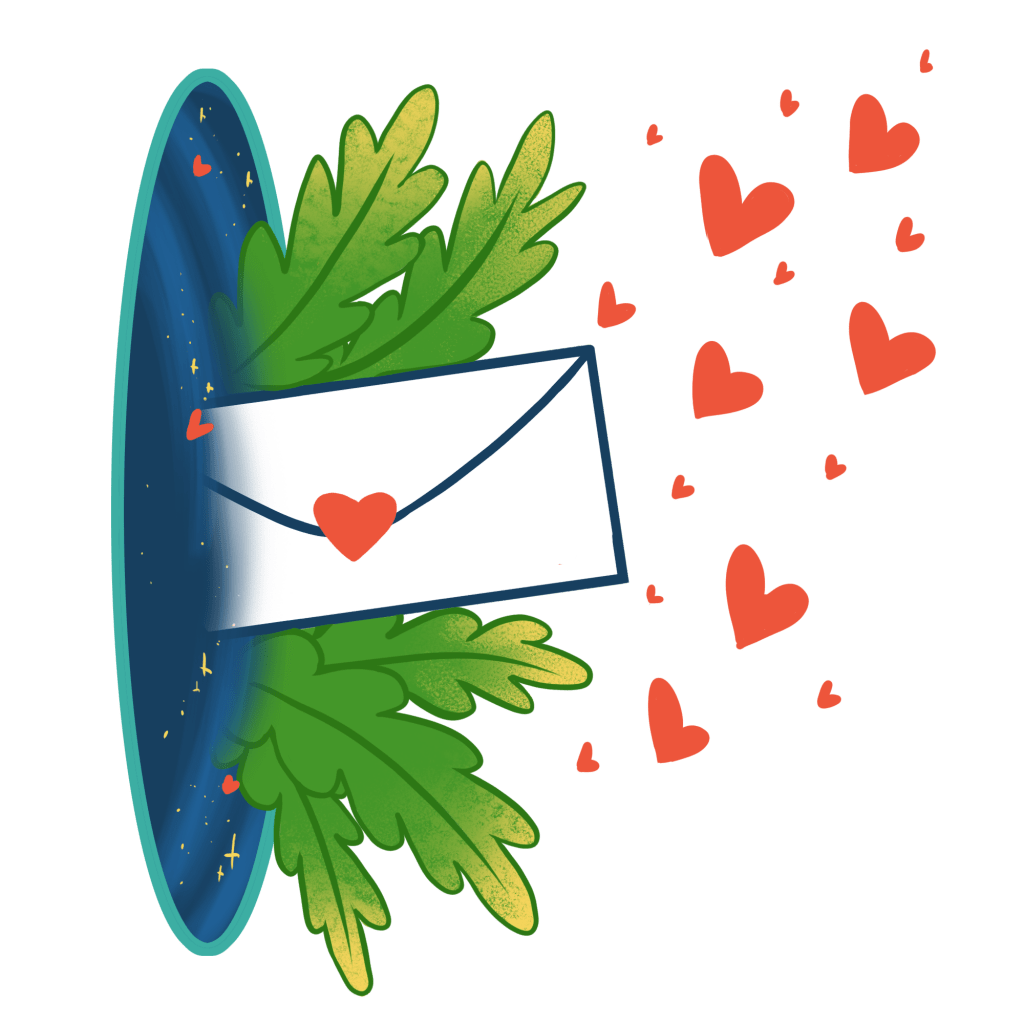 I wrote your name in my journal today. It's actually quite funny: I was writing a list of all the people who I love and appreciate and I realized that I feel an immense amount of respect towards who I was (who you are) in 2020.
You were always creative and able to experience life with an open mind. Thank you for being so adaptable.
Love, from your future self.
Health Disclaimer: The content contained in this email is for educational and inspirational purposes only. You should not rely on this information as a substitute for, nor does it replace medical advice, diagnosis or treatment. If you have any concerns or questions about your health, you should always consult with a physician or other health care professional. Do not disregard, avoid or delay obtaining medical or health related advice because of something you may have read on this email.