How often do you get to say "Oops"?
If you are new to these Weekly Reminders you might like to know that your subconscious mind is accountable for 90% of your daily decisions. If all you do is read this email (and ignore the questions), you are already sending a positive message to your subconscious mind. Congratulations! The more similar messages it gets, the better decisions you will make.
There are two ways of handling failure
You can focus on the perceived set back or you can choose to fail forward. Failure only sets you back if you don't learn anything from it and you don't change a thing. Failing forward is all about reflecting on what worked well, what didn't work and what you can do differently the next time around. Learning to fail forward is a sure way of accelerating success.
Kids are naturals at this! When my son was three, I filmed him falling on the ice over and over again. He never said to himself "I'm never going to be able to skate. I'm a complete failure". Instead he learned to get back up, over and over again, until all he could do was move freely in every direction.
Unfortunately most of us lose this fearlessness as we grow up. But imagine what becomes possible when you learn to fail forward. When Thomas Edison was asked what does it feel like to have failed 1000 times? His reply was of this nature: I'm grateful that I now know 1000 ways that will not work.
What failures can YOU be grateful for?
What have you been avoiding because of your fear of failure?
Marianne Williamson says that "our deepest fear is not that we are inadequate, our deepest fear is that we are powerful beyond measure."
What would YOU do with your life if you felt powerful beyond measure.
What have you always wanted to try?
What impact would you like to have on the world?
What contributions would you make to the world if you were confident that you would succeed?
Our ability to fail forward (learn and adjust our behaviour, adjust our actions, experiment with new approaches, persist and insist) is indeed a powerful ability. Make use of it. Don't let fear of failure hold you back.
Have a smarter day, a smarter week and a smarter life,
Ginny Santos, your holistic coach.
PS: If you like getting these weekly reminders and you know someone who could also benefit from them, please forward this email and invite them to sign up here.
A love note from your future-self: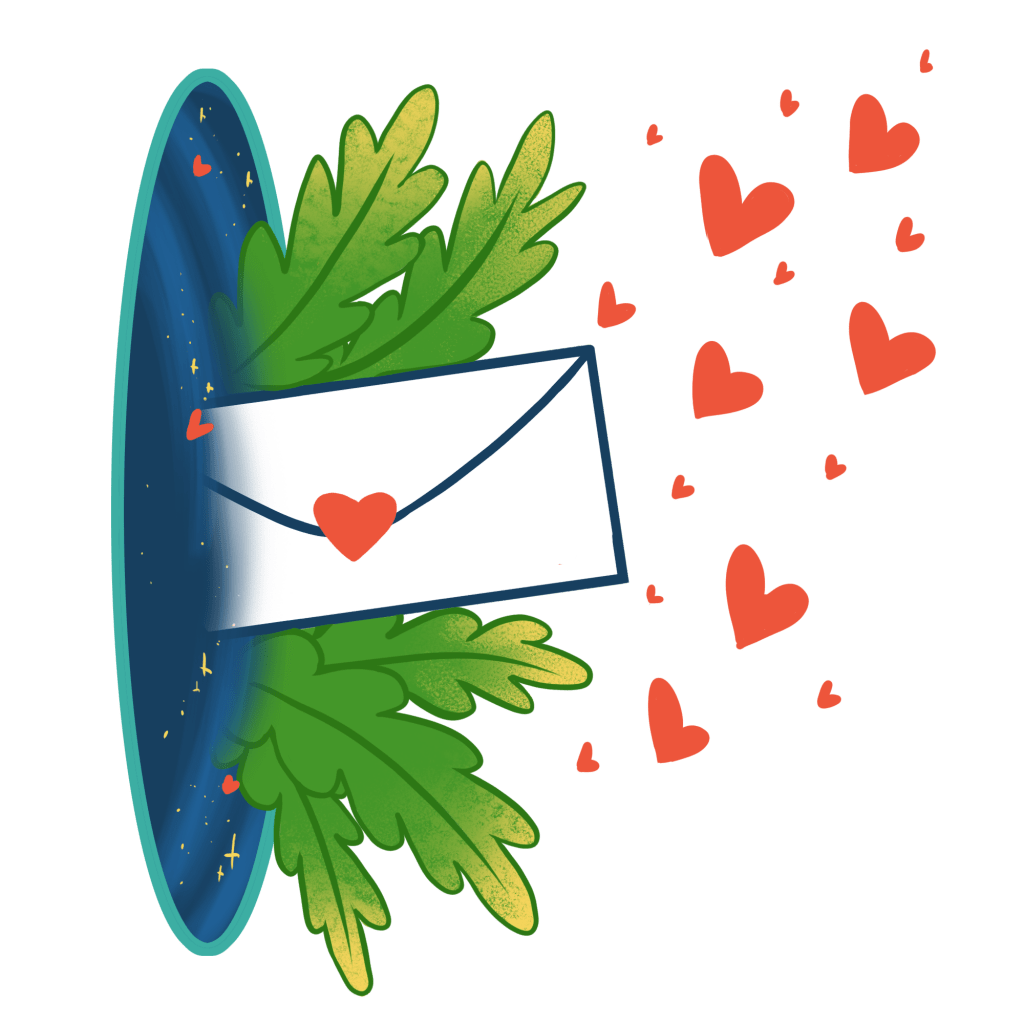 I cannot thank you enough for believing in yourself. When I look back at my life, I can see with certainty that every single mis-take was a lesson in disguise, every single set-back was a springboard in a new direction. Life wouldn't have been so interesting, fun and exciting had you not believed in yourself.
Love, from your future self
Health Disclaimer: The content contained in this email is for educational and inspirational purposes only. You should not rely on this information as a substitute for, nor does it replace medical advice, diagnosis or treatment. If you have any concerns or questions about your health, you should always consult with a physician or other health care professional. Do not disregard, avoid or delay obtaining medical or health related advice because of something you may have read on this email.