Did you know that the more reminders you get the less you need them in the long run?
If all you do is read this reminder (and ignore the strategies), you are already sending a message to your subconscious which is accountable for 90% of your daily decisions. The more similar messages it gets, the more the idea will stick.
This week's reminder:
Whole fruits are packed with vitamins and minerals. But ignore the "all-natural" fruit juices at the store, your body wants the whole fruit. Chewing and digesting fiber slows down the absorption of sugars which gives you sustained energy as opposed to the sugar fix you get from juice (no matter how "natural" it is). Fiber also feeds the very important healthy bacteria that lives in your gut which (among other things) strengthens your immune system.

ADDED BONUS: The combination of hydration and fiber that you get from whole fruits makes it easy to go #2 :).

Exception: If you are wanting to fuel your body with ketones, carry on and ignore this week's reminder. (If you don't know what I mean, then this exception does not apply to you.)
Implementation Strategies (choose at least one for this week):
Add extra fruits to this week's shopping list. When things are easily accessible we are more likely to have them. If you are already in the habit of eating one fruit/day, try increasing it to 3 or 4 for a month or so.
Start your day with fruits. Fruits are always best for the digestive system when eaten on an empty stomach.
Make fruits your go-to snack (always on an empty stomach and at least 30 min before a heavier meal)
Experiment with trying new fruits (star fruit anyone?)
Special reminder for parents: Modelling healthy eating is always more effective than lecturing or imposing.
Want to share your results? Please don't hesitate to email me, I love hearing from those who implement the strategies.
An opportunity to deepen the learning:
Have you heard about the brain-gut axis? "When the gut bacteria feed on dietary fiber, a fermentation process occurs, which produces an assortment of molecules that are released and absorbed into the circulatory system. It appears these molecules communicate with our brains and bodies to produce profound health effects." Read More.
Have a smarter day, a smarter week and a smarter life,
Ginny, your wholistic coach.
PS: If you want these weekly reminders right in your inbox, sign up here.
A love note from your future self: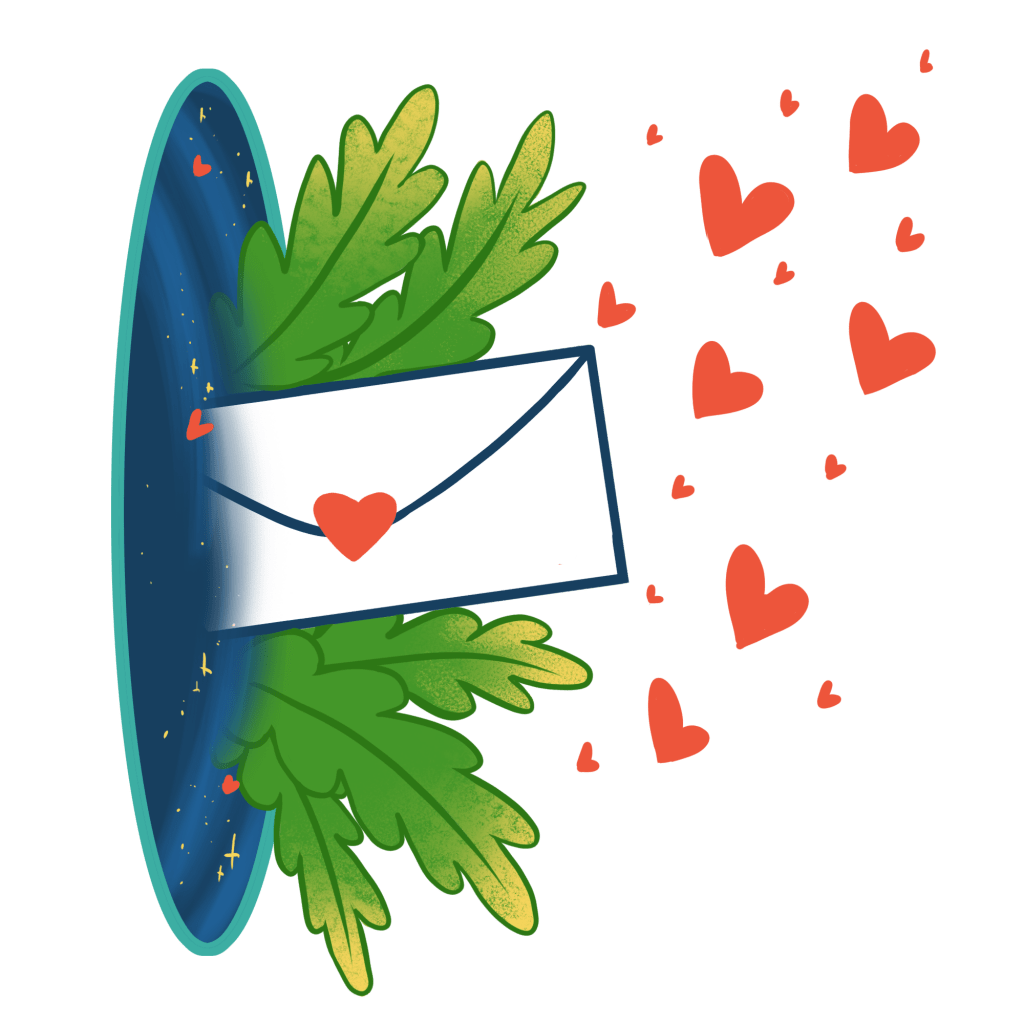 Thank you, for making healthier choices in 2020.
2040 wouldn't be as good had you not made good nutrition a priority.
Love, from your future self.
Health Disclaimer: The content contained in this email is for educational and inspirational purposes only. You should not rely on this information as a substitute for, nor does it replace medical advice, diagnosis or treatment. If you have any concerns or questions about your health, you should always consult with a physician or other health care professional. Do not disregard, avoid or delay obtaining medical or health related advice because of something you may have read on this email.