You might be tempted to scroll all the way down to open your gift – just know that if you do so, you might miss the more subtle gift that's embedded in this week's message.
Are you new to these Weekly Reminders? You might like to know that your subconscious mind is accountable for 90% of your daily decisions. If all you do is read this blog (but put nothing into practice), you are already sending a positive message to your subconscious mind. Congratulations! The more similar messages it gets, the better decisions you will have.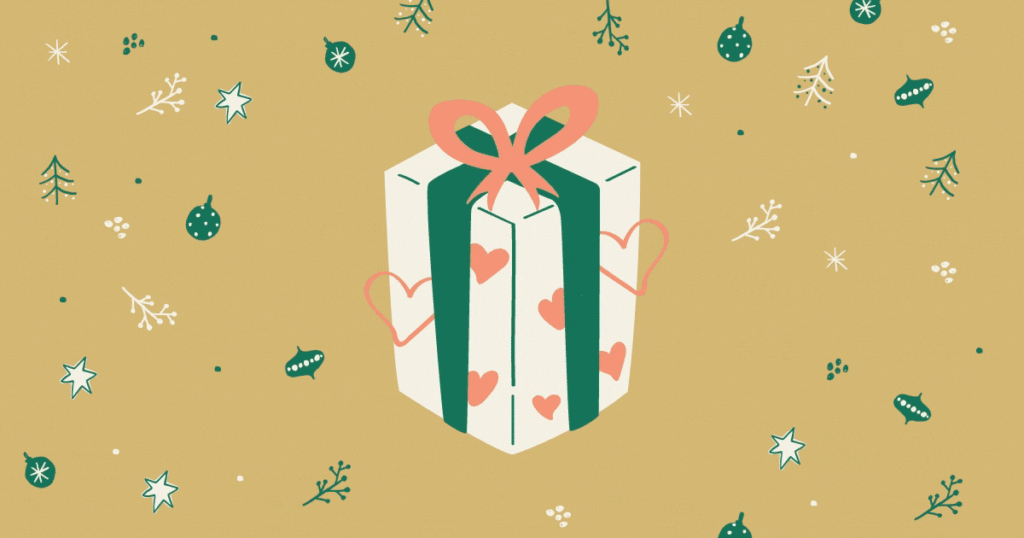 One thing I've discovered to be true again and again is this:
The more grateful you are for your past (even the difficult times), the more faith you will have in your future. And the more faith you have in your future, the more likely you are to set ambitious goals and actually make progress towards them.
I invite you to write (or make a list in your head) of all the past events or experiences that you've had during your lifetime which you can look back on with gratitude. Start each item on your list by saying "Thank you for…": Think of the memories your parents shared of your birth or your early childhood, think of your school years and what you did when not in school, think of your teen years and your early 20s, keep going all the way up until today.
Now is a good time to formulate a new "memory of the future."
What experiences would you like to be grateful for in the future?
What are your dreams and aspirations?
What would you like to list in your next round of "thank you's"?
Wishing you a fantastic holiday season filled with moments of gratitude and deep connections,
Ginny Santos, your holistic coach.

PS: If you like getting these weekly reminders and you know someone who could also benefit from them, please forward them this email and invite them to sign up here.  
Want to make health a priority in 2021?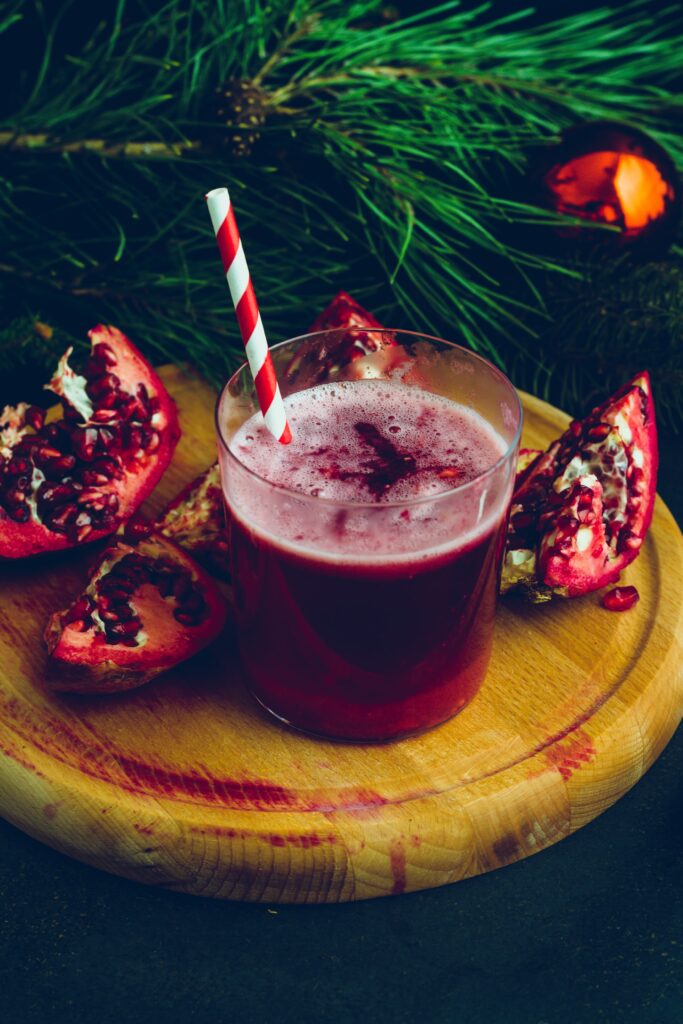 If you want healthy eating to become second nature so that you don't even have to think about it, join us for the WILDFIT90 Coaching Program starting on January 4th, 2021.

WILDFIT90 Coaching is a 3-month program that transforms your relationship with food, changes your habits and helps you make choices that feel good in any situation, leave you energized and give you the freedom to enjoy the rest of your long, healthy life.
Are you hesitating? If you want to fall in love with the foods that treat you well, but you are not sure it's even possible, let's talk. There's nothing I like more than watching people's health transform for the better. If there's a way I can support you, I want to! Book a 30 minute call with me to tell me about your hopes and challenges related to your health.
---
Here's your special gift,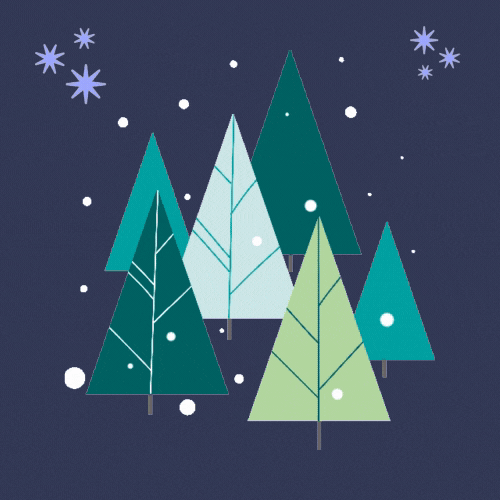 I know we all fall into routines and habits that are not always the best for us. Snacking in between meals doesn't have to be one of those "bad habits". Here are 10 delicious snack recipes to help you try a better form of snacking. I hope you will enjoy this Snack Pack!
Love, from Ginny's elf.
Health Disclaimer: The content contained in this email is for educational and inspirational purposes only. You should not rely on this information as a substitute for, nor does it replace medical advice, diagnosis or treatment. If you have any concerns or questions about your health, you should always consult with a physician or other health care professional. Do not disregard, avoid or delay obtaining medical or health related advice because of something you may have read on this email.