If you are new to these Weekly Reminders you might like to know that your subconscious mind is accountable for 90% of your daily decisions. If all you do is read this email (but put nothing into practice), you are already sending a positive message to your subconscious mind. Congratulations! The more similar messages it gets, the better decisions you will make.
Think about this for 4 seconds:
How will you stay open to growth in 2021? And how will you hold together at the same time?
Remember that growth happens either by force or by choice.
By force: When you are surprised by a life event, often traumatic or stressful, that forces you to pivot your plans, re-evaluating your beliefs and perspectives.
By choice: When you deliberately stay open to possibilities, open to discovering that you might be wrong about something, open to stepping into areas of discomfort and allowing a new perspective to emerge.
No growth happens by staying in your comfort zone. Just like the seed of our native raspberries can't germinate unless their hard shells are eroded by an animal's digestive acids (or a farmer's sulfuric acid). Even the raspberry seeds maintain a perfect balance of openness and closedness. Closed enough to come out the other end of the digestive tract unharmed. Open enough to allow water and air to spark the germination process.
Three simple strategies to help you stay open while holding it together in 2021:
Practice gratitude towards the times you have been forced to grow. The more you can appreciate the lessons learned, the more resourcefulness you will have to help you navigate the lessons that are yet to come.

Actively seek to connect with people who are different from you. Listen to their point of view with curiosity as opposed to judgement. What we are most afraid of and most likely to be judgmental towards, is precisely that which we are most unfamiliar with.

Practice self-care by retrieving into familiar rituals and traditions. Be kind to yourself and accept that constant growth is not sustainable, you need periods of integration. We know our bodies needs sleep in order to do cellular maintenance and repair. Your mind also needs down time, to integrate new experiences. Did you know that being closed-minded is a sign that someone is needing to protect themselves from perceived threats? Being closed-minded is not inherently bad, it's simply a sign that someone is trying to hold together.
Have a smarter day, a smarter week and a smarter life,
Ginny Santos, your holistic coach.
PS: If you like getting these weekly reminders and you know someone who could also benefit from them, please forward this email and invite them to sign up here.  
---
A love note from your future self:
The next time you find yourself being closed minded or judgmental towards others, take it as a sign that you might need a little extra self-care.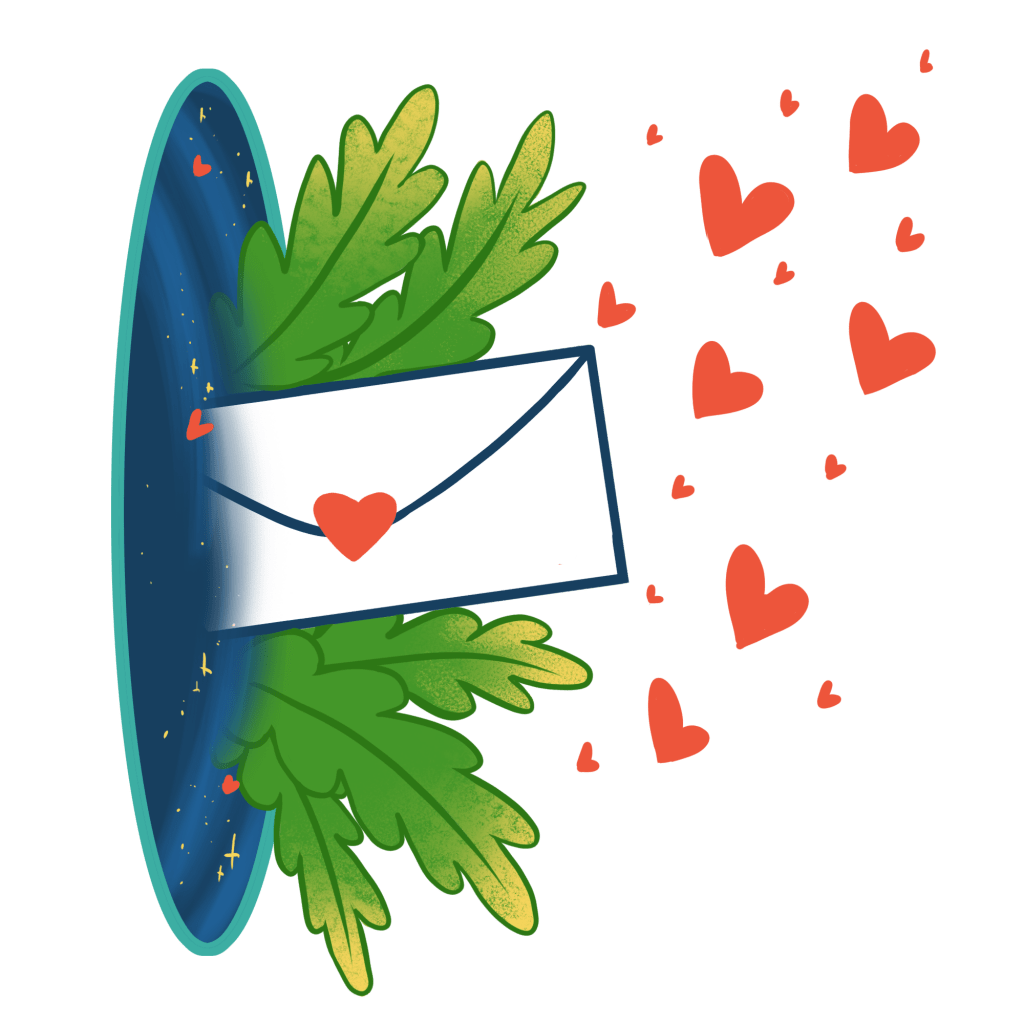 The kinder you are towards yourself, the kinder you are towards others. In the end, the kinder you are overall, the more proud I get to be of myself.
Love, from your future self.

Health Disclaimer: The content contained in this email is for educational and inspirational purposes only. You should not rely on this information as a substitute for, nor does it replace medical advice, diagnosis or treatment. If you have any concerns or questions about your health, you should always consult with a physician or other health care professional. Do not disregard, avoid or delay obtaining medical or health related advice because of something you may have read on this email.