Your Weekly Reminder to Make Smart Decisions*
Smart Ways to Stay Warm
1.Stay hydrated with hot beverages!
Especially when in heated spaces indoors, as they can be very dehydrating. If you find it hard to drink cold water in the winter, then don't! Room temperature is better for you anyway. Also try hot water with lemon or warming herbal teas, such as vanilla rooibos, cinnamon spice, lemongrass, ginger, or sage.
2. Use lots of warming spices!
Include warming spices in your meals to add heat and raise your metabolism.
Horseradish: A plant in the mustard family, helps to digest fatty foods and clear congestion. Make a horseradish sauce and enjoy with your favorite meats and veggies.
Ginger: Improves circulation in the body and clears inflammation. Incorporate it into sauces and stir-fry. Add a slice of fresh ginger to your tea or your water jug.
Garlic: Improves circulation and helps the body resist infection. Enjoy as close to raw as possible, crushed and minced into any vegetable dish or salad dressing.
Cinnamon: Helps dry out dampness in the body and warms people who are always cold. Excellent added to roasted squash. It also helps your body regulate blood sugar levels.
Cardamom: Has a warming effect on the body and helps to clear mucus congestion.
Cayenne: Increases metabolism and core body temperature and helps relieve chills. Add it to your tea, lemon water or in small quantities in warm meals.
Turmeric: Rich in a huge number of astringent tannins that help tighten tissues, creating a "drying" effect that raises your overall body temperature. Enjoy in Golden Milk, stir fry, curries, eggs, or and any food that you like to make yellow!
3. Wear layers of clothing in bright, warm colors (this may sound silly, but it totally works)!
Wear a hat and scarf when you're outside to avoid losing heat through your head and chest. When inside, wear slippers or extra socks to keep the heat in your feet!
4. Take hot Epsom salt baths often.
This will warm and relax stiff muscles and bring heat through to your bones. It's not only warming but relaxing as well. Another option is you don't have enough time for a bath, is to massage magnesium oil into your skin – specially on sore muscles.
5. Make Soup!!!
A mug of bone broth is simple and so nourishing for your body. Having a wide variety of soups will keep you hydrated. Pureed soups, chunky vegetable soups, curried soups – make a batch every week and freeze some. Then in 2 weeks, defrost a serving or 2 and have a variety of soup options available. Add raw sprouted beans or sprouted chickpeas to a warm veggie soup for extra complete proteins.
6. Make time to cuddle with someone, a pet.
Or give yourself a 20 second hug while letting out a deep sigh. This will relax your nervous system and support the flow of oxygenated blood throughout your body.
7. Keep moving!
Stretch your body in the morning to bring heat into your muscles, using deep breathing to pull oxygen into your body to warm your tissues. Stay active, walking outside in the daylight to keep your biological clock tuned and improve your mood.
8. Keep your heart warm (figuratively).
Support your local shelter or anti-poverty initiatives. Here are two local organizations that I can recommend supporting: Nellies and The Ontario Coalition Against Poverty (OCAP)
Have a smarter day, a smarter week and a smarter life,
Ginny Santos, your holistic coach.

PS: If you like getting these weekly reminders and you know someone who could also benefit from them, please forward them this email and invite them to sign up here.
A love note from your future self: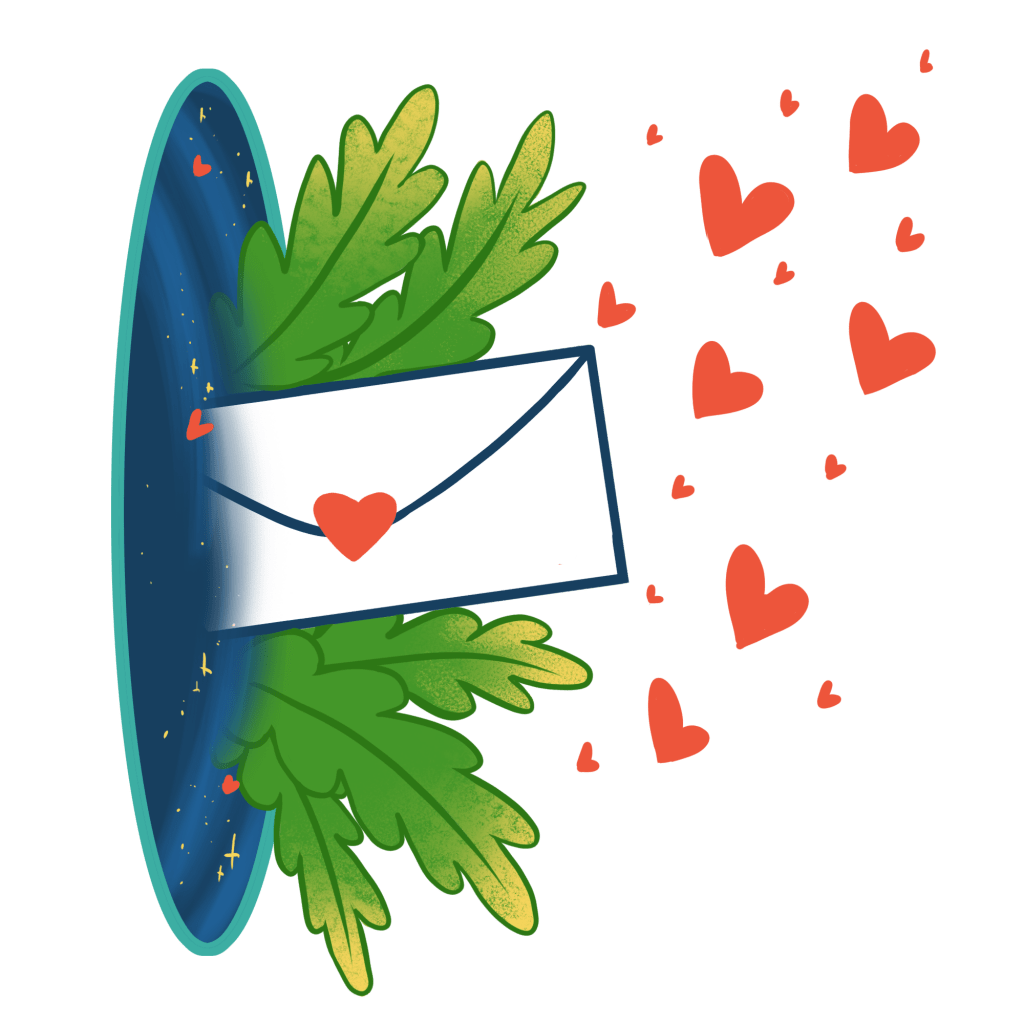 Since warmth is one of those things that is easily taken for granted, I am reminding you to take a moment to be grateful for all the obvious ways you already have for staying warm. Thank you for the heating, and the kettle, for my cozy blankets and [fill in the blank].
Love, from your future self.
*This message is inspired by a document written by WILDFIT staff
Health Disclaimer: The content contained in this email is for educational and inspirational purposes only. You should not rely on this information as a substitute for, nor does it replace medical advice, diagnosis or treatment. If you have any concerns or questions about your health, you should always consult with a physician or other health care professional. Do not disregard, avoid or delay obtaining medical or health related advice because of something you may have read on this email.