If you are new to these Weekly Reminders you might like to know that your subconscious mind is accountable for 90% of your daily decisions. If all you do is read this email (and ignore the strategies), you are already sending a positive message to your subconscious mind. Congratulations! The more similar messages it gets, the better decisions you will make.
This week's reminder:
Keep moving, inside your home.
Whether you are practicing self-isolation, you are in quarantine, or just minimizing how often you go out, you need to make sure you keep moving your body as much as possible. Here's the biggest why: Your heart is a pump that moves blood around your body every second of the day and night, but your lymphatic system does NOT have an automatic pump. The number one, most important way to keep the lymphatic system working is to engage in some physical activity every day.

And why is the lymphatic system so important? Because your lymphatic system is your built-in sanitation center, the plumbing that carries away and filters out poisonous waste products from every cell, tissue and organ. It is also an essential part of the immune system that maintains optimal fluid levels, fights infection and produces white blood cells to fight diseases..
The good news is that any type of movement or exercise helps.
Implementation Strategies (choose at least one for this week):
If you do a lot of sitting at a computer: get up for a quick stretch as often as possible. Every 20 min would be ideal.
Be playful: Learn to do The Duck Walk, The Crab Walk or The Sneaking Monkey.
Join an online fitness class. Exercising at the same time as others can be highly motivating.
If your home has a staircase, go up and down the stairs as often as possible.
Alternate between sitting on the floor, sitting on a yoga ball, or squatting on the ground.
Find reasons to crouch or kneel down and pick things up.
Try these home exercises recommended by THIS GIRL CAN
Place a 2×4 plank of wood (or something similar) on your hallway floor, pretend it's a log and that there's a muddy swamp below it. If you want a full-on work out: Do The Duck Walk on the plank of wood.
Do you already have a strategy that works for you? Please email me, I'd love to hear about it.
Deepen the learning:
Have a smarter day, a smarter week and a smarter life,
Ginny Santos, your holistic coach.
PS: If you like getting these weekly reminders and you know someone who could also benefit from them, please forward them this email and invite them to sign up here.
Do you truly want to boost your immune system for good, not just temporarily?
Consider joining us for 90 Days of Coaching. More details here.
If you like the idea of being coached for 90 Days but you are not sure it will work for you…let's talk. Go ahead and book a 30 minute call with me so that I can understand your situation and give you some personalized tips.
A love note from your future self: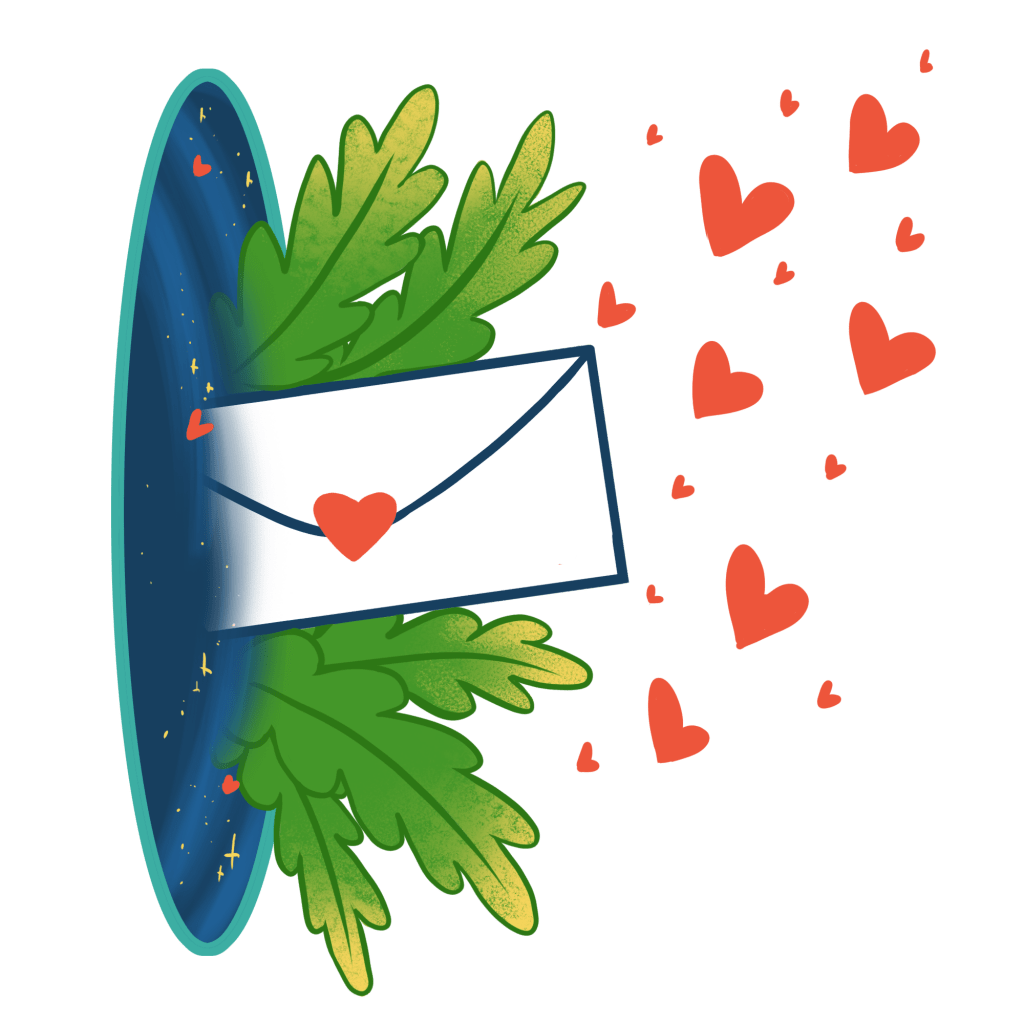 I remember the year of the COVID-19 outbreak so clearly, but I forget what year it was. Was it 2020? I remember feeling nervous, anxious and amused, all at the same time. But when I look back, I realize that it was a really helpful wake up call for all of humanity. We are a highly adaptable and resilient species, but the eating and lifestyle habits we had gotten into, were not in our best interest. The outbreak helped us re-learn how to prevent the spread of disease. It also highlighted the importance of maintaining a healthy immune system and forced us to learn how to strengthen ourselves from the inside out. Thank you for being open to learning and growing from every experience in life.
Love, from your future self.
Health Disclaimer: The content contained in this email is for educational and inspirational purposes only. You should not rely on this information as a substitute for, nor does it replace medical advice, diagnosis or treatment. If you have any concerns or questions about your health, you should always consult with a physician or other health care professional. Do not disregard, avoid or delay obtaining medical or health related advice because of something you may have read on this email.