Do you ever make New Year's resolutions? Here's a reason not to!
Are you new to these Weekly Reminders? You might like to know that your subconscious mind is accountable for 90% of your daily decisions. If all you do is read this blog (but put nothing into practice), you are already sending a positive message to your subconscious mind. Congratulations! The more similar messages it gets, the better decisions you will have.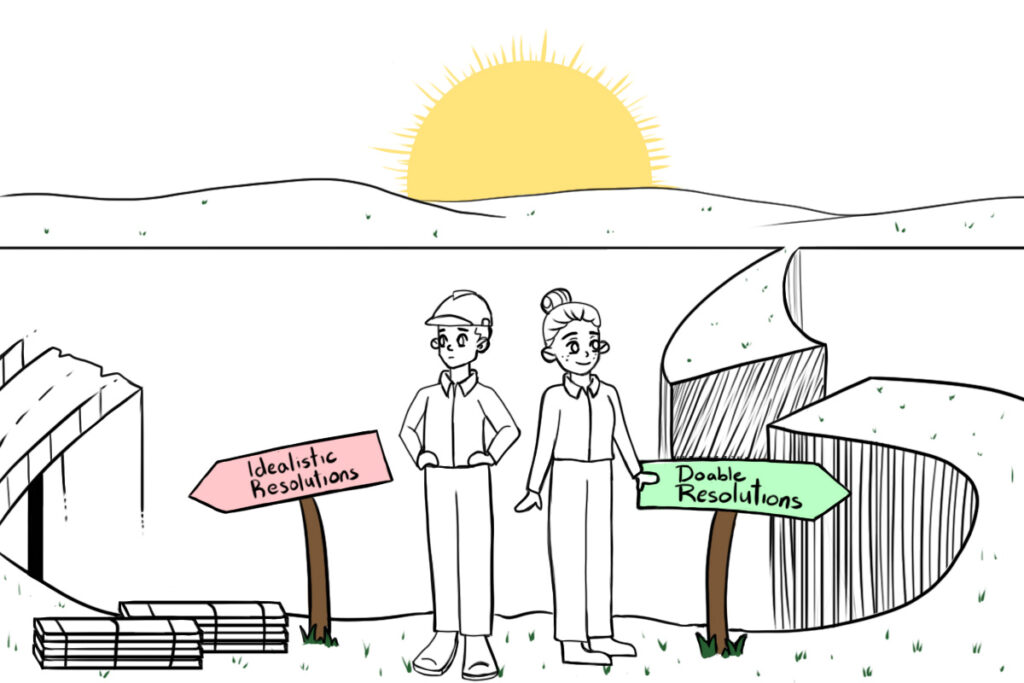 When you set goals, there are two elements you need to have in place in order to succeed. Otherwise, your goal-setting will just lower your self-esteem and not get you any closer to where you want to be.
You need to have a clear connection (visual, cognitive or emotional) to the end result that you are looking for. This is commonly known as intrinsic motivation.

You need to have enough self-confidence in your ability to get there. Otherwise, it's like making a promise to yourself that you know you won't keep – which in turn, lowers your confidence even further, putting you in a cycle of self-deprecation. This does not mean that you need to know HOW you will get there, it just means that you need to trust in your ability to figure it out or your ability to ask for help when needed.
If either of these elements is missing it's a sign that your goals (or your New Year's resolutions) are too far out. Research in coaching approaches has shown that when clients aim for a vision that feels too far fetched to them, they are more likely to give up, procrastinate, and even more likely to suffer symptoms of depression.
If you don't have both these elements in place, then you are better off not setting any New Year's resolutions.
When both these elements are strong, you are immune to failure – because instead of failing you will see every set back as feedback. And feedback is your opportunity to learn and re-calibrate. It won't matter whether you know how to achieve your goals or not, because all you will have to do is take small steps forward and re-calibrate as needed. Your motivation and confidence will keep you going.
Here's a bonus: Taking care of your body by making healthy choices more often than not, increases your self-esteem, which increases your ability to dream big while also giving you the physical energy to do more with your days and get more out of your life.
Have a smarter day, a smarter week and a smarter life,
Ginny Santos, your holistic coach.
PS: If you like getting these weekly messages and you know someone who could also benefit from them, please forward this email and invite them to sign up here.  
---
A love note from your future self: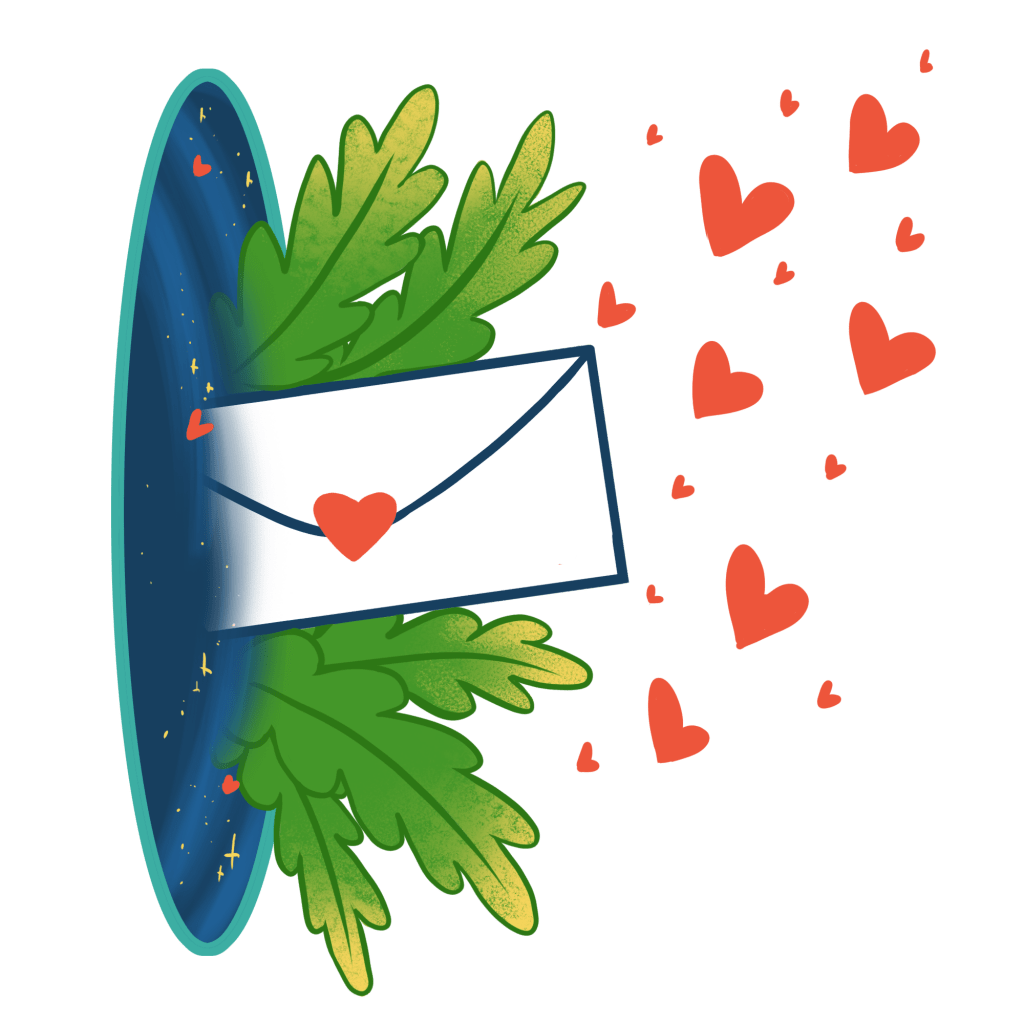 Every time you make a promise to yourself and you keep that promise, your confidence and self-esteem grow stronger and stronger. Thank you for prioritizing the promises that you know you can keep.
Love, from your future self.

Health Disclaimer: The content contained in this email is for educational and inspirational purposes only. You should not rely on this information as a substitute for, nor does it replace medical advice, diagnosis or treatment. If you have any concerns or questions about your health, you should always consult with a physician or other health care professional. Do not disregard, avoid or delay obtaining medical or health related advice because of something you may have read on this email.