There's something I have noticed about you that I think you need to remember.
This is it:
You are whole. You are enough.
Sometimes we get so sucked into personal development and self-improvement that we lose track of a fundamental truth: It's okay to be perfectly imperfect.
Each single one of us is perfectly imperfect in our own ways. This is what makes us unique and diverse. Our diversity adds richness to the world. Every single experience you have had up until now has made you who you are. There is no other human being on earth who has had the exact same combination of experiences as you have. If you are reading this you must be alive and relatively well, therefore, whatever you are doing is working for you. The fact that you are here right now is a sign that you are resourceful, resilient and creative by nature.
The same is true for your physical body. You have evolved to be able to eliminate toxins, survive in times of scarcity and binge in times of abundance.
I invite you to remind yourself of the following:
Whatever challenges you are facing this week, are likely to have some similarities to past challenges. If you have ever overcome a challenge, you can do so again.
Your emotions and your thoughts are destined to change, naturally, even if you don't do anything to change them. In fact, they can change every few seconds.
Your circumstances are also destined to change.
Your body detoxifies every day, even if you don't do anything differently.
Most of your cells regenerate as quickly as every one to ten days.
Even if you choose not to actively learn or grow in any way, you are wired to learn and grow every day.
Relax, and allow your innate wisdom to take care of you. You are enough.
Have a smarter day, a smarter week and a smarter life,
Ginny Santos, your holistic coach.
PS: If you like getting these weekly reminders and you know someone who could also benefit from them, please forward them this email and invite them to sign up here.  
A love note from your future self: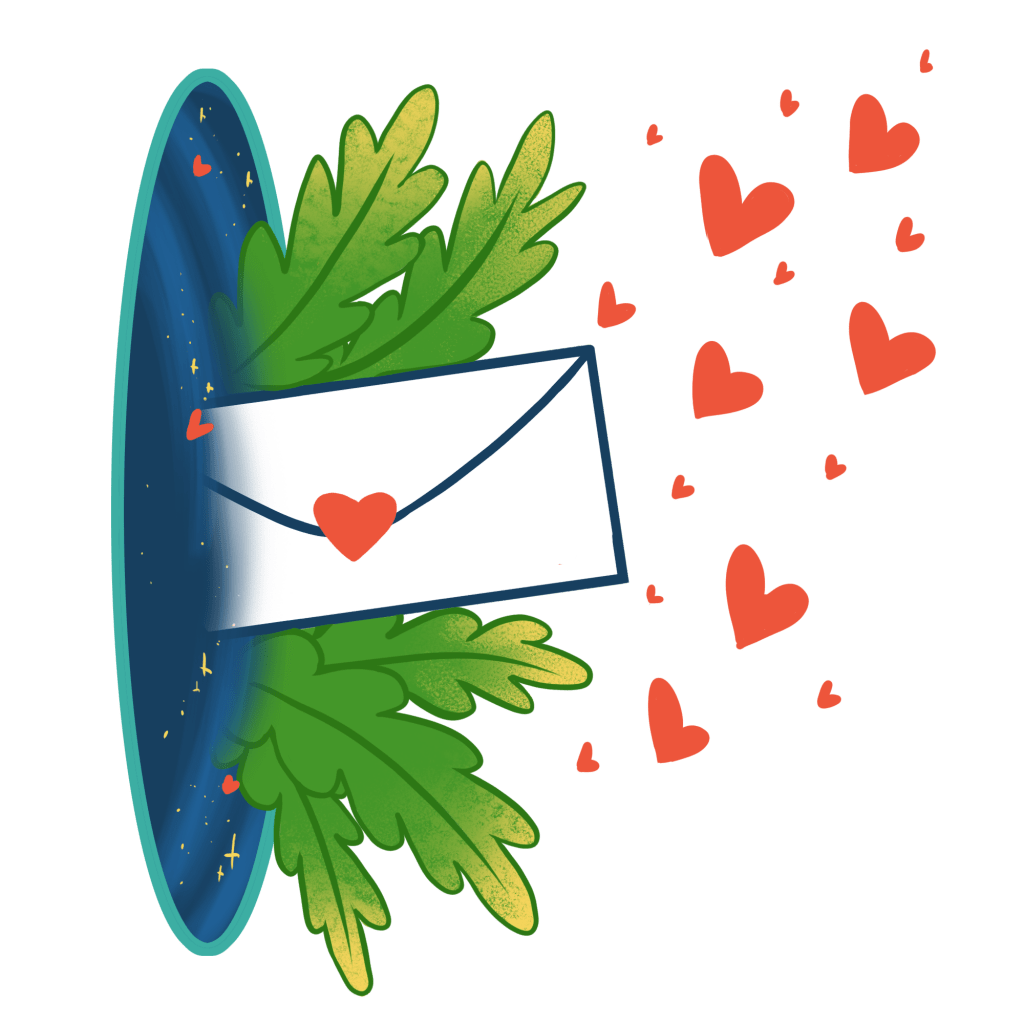 When you looked at yourself in the mirror today, you saw what you usually see, but I saw something different. I remembered all the things you have done, all the ways in which you continue to grow and all the challenges you have overcome in life. I saw 101 things to be proud of.
Please go back to the same mirror and look at our reflection through my eyes. It's a super nice view.
Love, from your future self.