Your Weekly Reminder to Make Smart Decisions
What's more exciting? To pour yourself a glass of orange juice or to eat the equivalent of three full oranges? It depends on your perspective. From the point of view of Tropicana (or any other juice manufacturer), it's much more exciting to get people to drink their product than to just eat oranges – why? There's very little profit to be made from selling oranges. Your present self is probably most interested in the glass of orange juice – it sure is easier to have than to peel and eat 3 whole oranges. But your future-self will likely have a very different perspective.
The reason a glass of orange juice is SO tempting is that the advertising campaign makes it so, and the string of events that happen in your body after drinking it, makes you crave it again and again.
You are not likely to eat 3 full oranges in one sitting because you would probably feel satisfied after you eat just one. Whether you are aware of how advertising influences your decisions or not, it definitely influences your subconscious.
Yes, that glass of orange juice does contain 100% of your Vitamin C requirements in one glass, but how long ago was it packaged?
How good is that Vitamin C? What's even more important is that a glass of orange juice also contains 22g of naturally occurring sugars which will create an unnatural spike in your sugar levels, causing an urgent release of extra insulin which, overtime, increases your insulin resistance.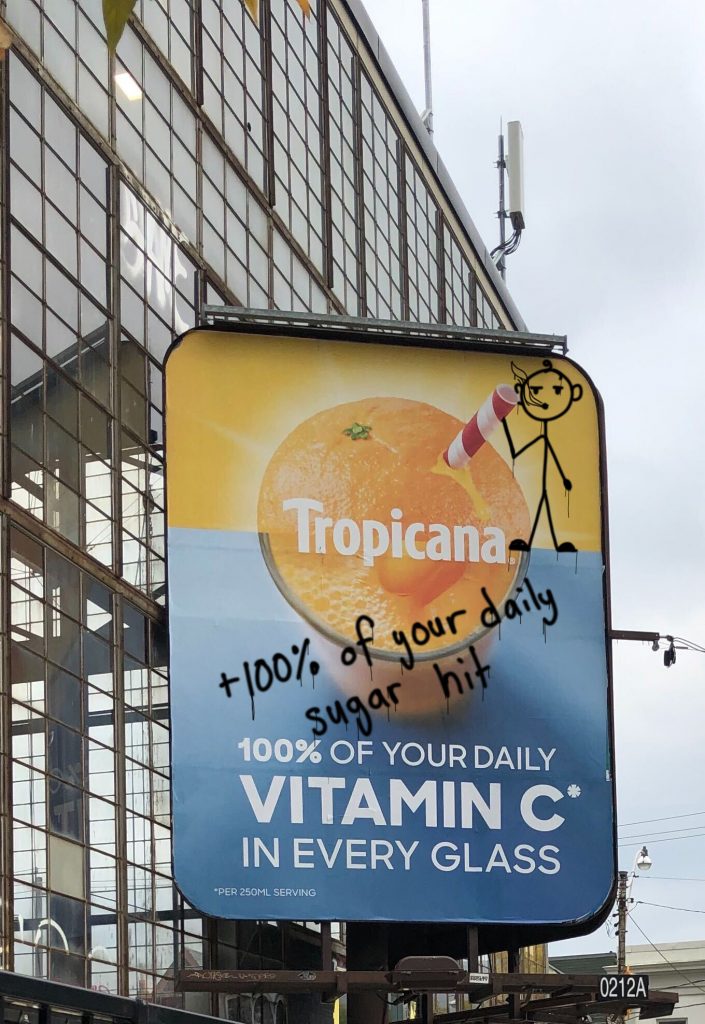 It will also result in a release of dopamine which causes an endless cycle of increased sugar cravings. But it gets even worse, that sugar hit will feed the harmful bacteria in your gut (including candida) and starve the healthy bacteria which is charged with the important responsibility of maintaining a healthy immune system. The sweetness of that orange juice is also going to prime your taste buds to crave more sweets and dislike bitter flavours in green vegetables. The net result of drinking that orange juice is a negative one.
So I want to remind you that the very BEST way of getting 100% of your vitamin C is by eating a variety of whole fruits and/or vegetables. It's actually very easy to meet your Vitamin C requirements. You do not need to put your gut bacteria at risk by giving into smart marketing campaigns.
Please outsmart the marketing and remember that the foods offered to you by nature continue to be the very best source of nutrients for your body.
Have a smarter day, a smarter week and a smarter life,
Ginny Santos, your holistic coach.

PS: If you like getting these weekly reminders and you know someone who could also benefit from them, please forward them this email and invite them to sign up here.
A love note from your future self:
Just because everyone else is doing it doesn't always mean that it's a good thing to do. It often means that someone came up with a really good advertising campaign.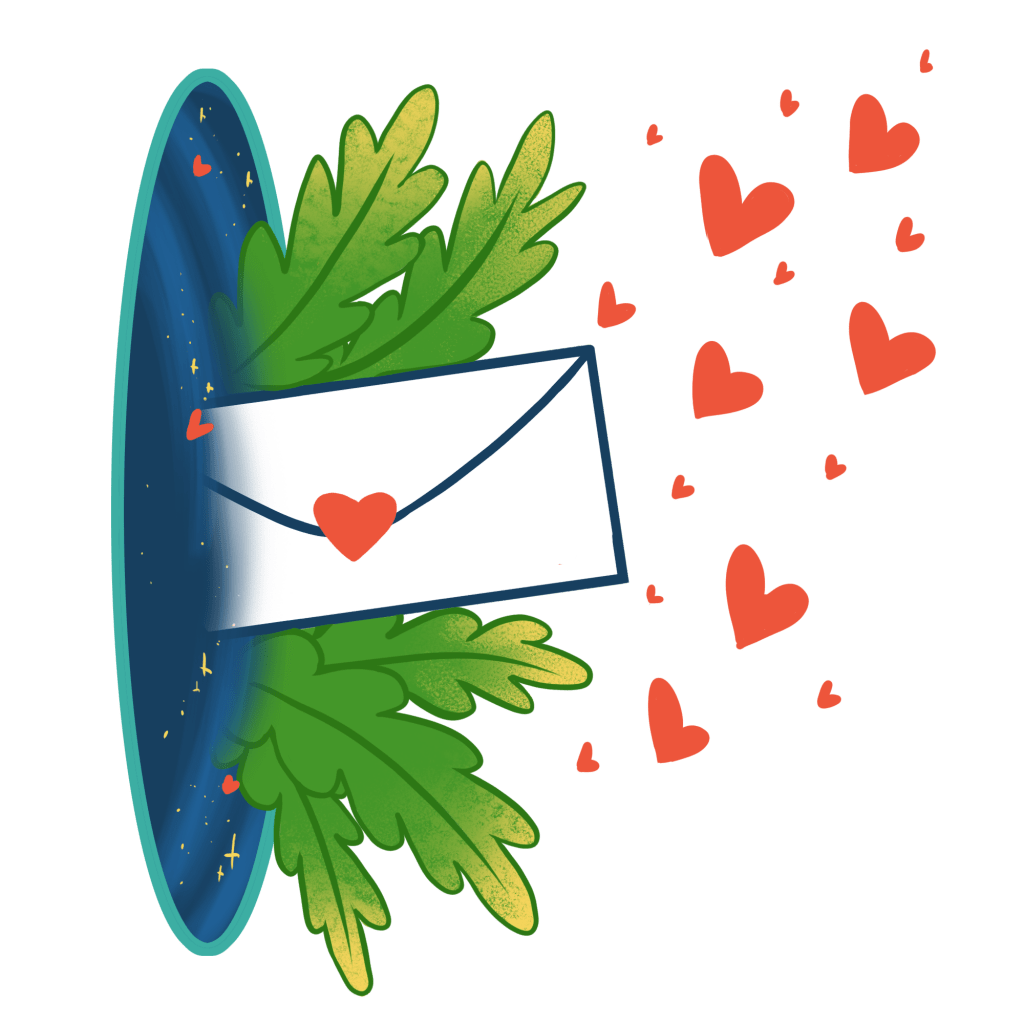 It takes courage to go against the flow, to question what has become popular and make your own decisions. Thank you for staying in touch with me – your future self. Whenever you are in doubt, just ask me, I'll always have your best interests in mind.
Love, from your future self.
Health Disclaimer: The content contained in this email is for educational and inspirational purposes only. You should not rely on this information as a substitute for, nor does it replace medical advice, diagnosis or treatment. If you have any concerns or questions about your health, you should always consult with a physician or other health care professional. Do not disregard, avoid or delay obtaining medical or health related advice because of something you may have read on this email.