Did you know that the more reminders you get the less you need them in the long run?
If you are new to these Weekly Reminders you might like to know that your subconscious mind is accountable for 90% of your daily decisions. If all you do is read this email (but put nothing into practice), you are already sending a positive message to your subconscious mind. Congratulations! The more similar messages it gets, the better decisions you will make.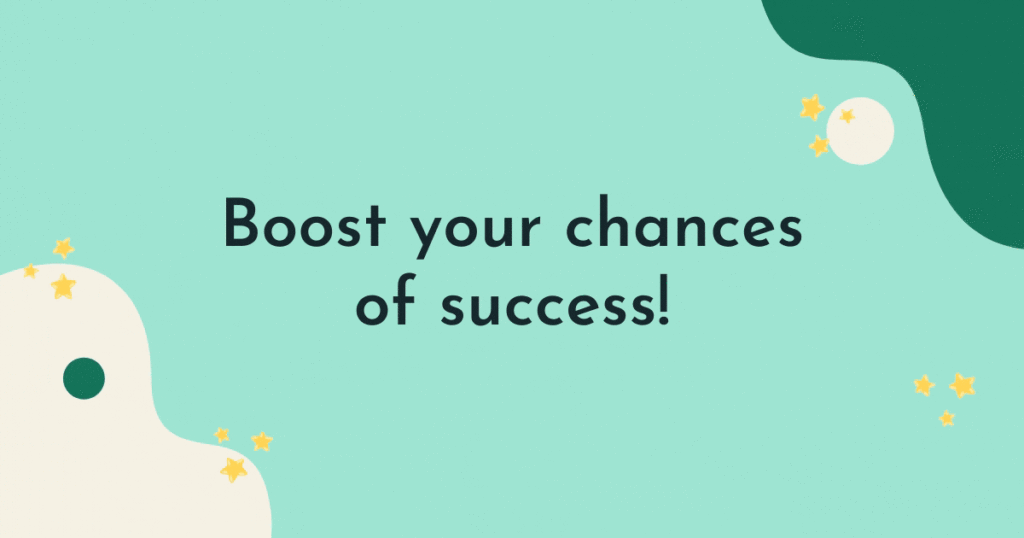 How to boost your chances of success
New Year's resolutions put pressure on you to do the things you know you "should" do but find difficult to do. That's why the failure rate is about 80%. But that's not the sad part. The sad part is that every time you make a New Year's resolution that you "fail" to stick to, it does a little damage to your self-esteem. This is where the diet industry and the resulting fatphobia comes in: The lower your self-esteem the more quick-fix "solutions" they sell! If you want to extend your healthspan for good (not just temporarily), and you know that this requires changing some of your eating patterns, please focus on this before you do anything else:
Strengthen your self-esteem by making, very small, totally doable promises to yourself. One at a time. Every time you keep a promise to yourself you will give a boost to your self-esteem. The more little boosts you get, the more likely you are to succeed at implementing bigger changes to your habits.
How about starting with increasing your fruit intake for one week? Here are some simple ways to do this:

Start each day for one week with fruits. Fruits are always best for the digestive system when eaten on an empty stomach. You also absorb the most nutrients when they are digested on their own.

Put some grapes in the freezer. Every time you have a sugar craving just grab a frozen grape and let it melt slowly in your mouth. You will be surprised at how satisfying it is.

Experiment with trying new fruits (star fruit anyone?)
Have a smarter day, a smarter week and a smarter life,
Ginny Santos, your holistic coach.
PS: If you like getting these weekly reminders and you know someone who could also benefit from them, please forward this email and invite them to sign up here.  
---
A love note from your future self: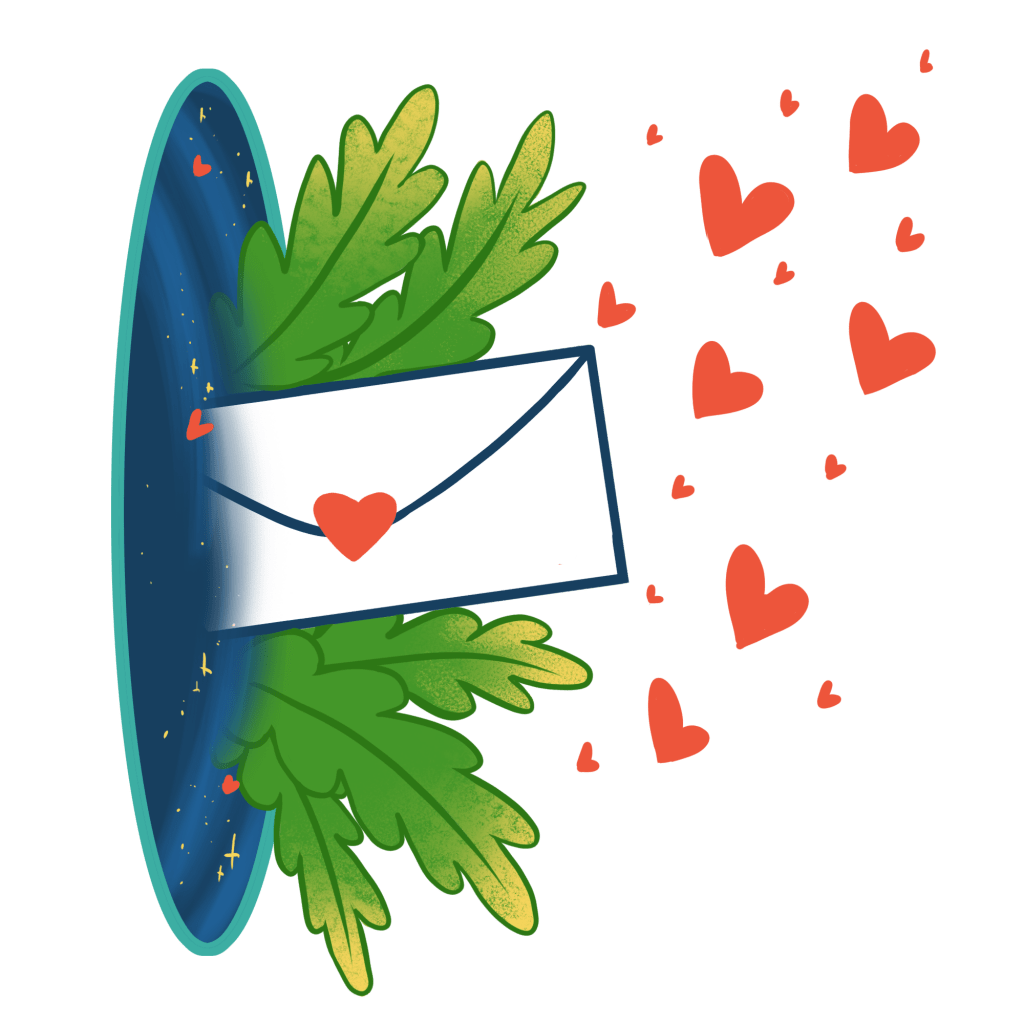 Thank you, for making healthier choices in 2021.
2031 wouldn't be as good had you not made good nutrition a priority.
Love, from your future self.

Health Disclaimer: The content contained in this email is for educational and inspirational purposes only. You should not rely on this information as a substitute for, nor does it replace medical advice, diagnosis or treatment. If you have any concerns or questions about your health, you should always consult with a physician or other health care professional. Do not disregard, avoid or delay obtaining medical or health related advice because of something you may have read on this email.