If you are new to these Weekly Reminders you might like to know that your subconscious mind is accountable for 90% of your daily decisions. If all you do is read this email (but put nothing into practice), you are already sending a positive message to your subconscious mind. Congratulations! The more similar messages it gets, the better decisions you will make.
There is something I have heard several doctors and nurses say which I disagree with 100%: "Everything in moderation." The problem with this advice is that more than 80% of products in the supermarket are not real functional foods. They are pleasurable to our spoiled taste buds and harmful to our immune system, our circulatory system, our gut microbiome and many other systems that take care of our long-term health. As my mentor Eric Edmeades often explains, this approach only makes sense if what you want is moderate health, but if you are aiming for optimal health; if your healthspan is more important to you than your lifespan, then you better not go for the "everything in moderation" approach. If you eat a healthy diet that's primarily based on functional foods (rather than processed, manufactured foods and artificial supplements) then you are going to get a perfect balance of vitamins and minerals, fibre, protein and carbohydrates. On the other hand, if you eat a variety of everything that's disguised as "food" then you are likely to end up eating too many carbs, excessive proteins, sodium and develop a serious scarcity of vitamins, minerals and fibre.
However, there is ONE thing that you MUST get in moderation. Can you guess what it is?
Direct sunlight! Yes, the sun is an important nutrient. We depend on it for the production of Vitamin D which is not easily found in foods, is not ideal in supplement form, and is naturally produced when our skin is exposed to sunlight. But too much sunlight can also be dangerous to our skin. What's most interesting is that our diet can help protect us or expose us to the dangers of UV rays.
Why is Vitamin D such a big deal? Because without it, we cannot absorb calcium into our bones and teeth, we cannot maintain healthy muscles and we become more prone to a number of physical and mental health issues. The link between Vitamin D deficiency and depression has become widely known, but Vitamin D also helps with the following:
How to get a healthy dosage of sunshine?
We should all expose ourselves to the sun for at least 20 min/day, ideally NOT in the middle of a summer day when UV rays are strongest. If you do, you may wish to keep your face in the shade by wearing a wide hat, and allow your arms, legs, neck and shoulders to greet the sun for a short burst of time. Whereas in the early hours of the day or after 5pm, you can be out in the sun for longer periods, allowing your skin to absorb and metabolize vitamin D. This vitamin D will then be stored and available to you throughout the winter.
Protect your skin from the inside out by maintaining a healthy diet. Remember that plants have become experts at absorbing and metabolizing sunlight, and they transfer those protective chemicals to us when we eat them. We get protective elements from brassica leaves (like kale, bok choy, cabbage and mustard greens), as well as orange plant foods like carrots, winter squashes, tomatoes, and bell peppers, citrus fruits, and even apples, onions, and berries. Curious to know how to combine protective foods into a meal? Check out this Sunscreen Salad Recipe.
Stay extra hydrated on a daily basis. That means drinking plenty of water every day, not just while exposed to the sun.
Have a smarter day, a smarter week and a smarter life,
Ginny Santos, your holistic coach.

PS: If you like getting these weekly reminders and you know someone who could also benefit from them, please forward them this email and invite them to sign up here.
Ready to dedicate 90 Days to establishing healthy eating habits for a lifetime?
We have a new round of the 90 Days of Food Coaching program launching on September 7th. This program is ideal for people who love life and want to do a deep cleanse while turning healthy eating into second nature.
Find out more here: https://www.neole.ca/coaching/optimal-health-and-longevity/
A love note from your future self: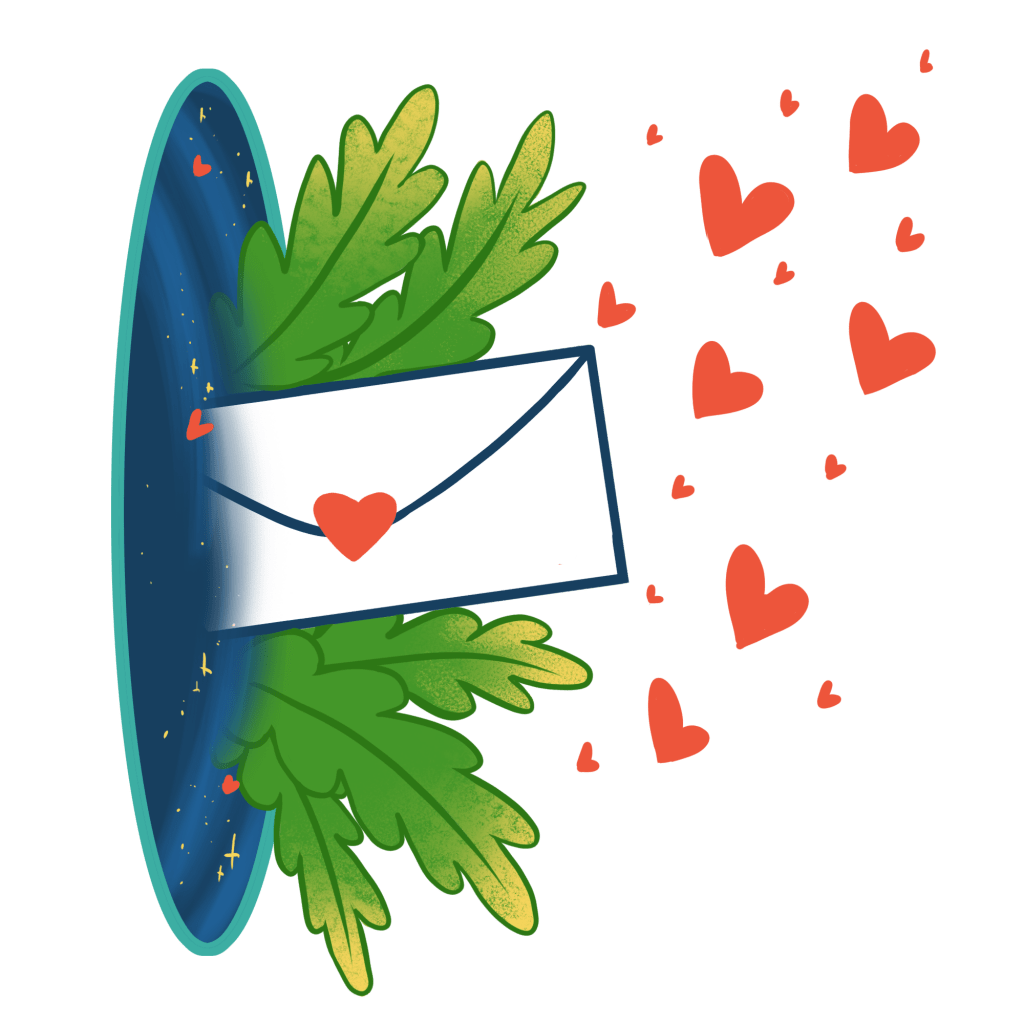 When I look in the mirror I am reminded that wrinkles and grey hair are a sign of wisdom. When I look into the bright sky I am reminded that the universe we live in is wise beyond measure. When I look at the unique layout of lines on my thumbs I can confirm that the human body is truly miraculous
Let's take this moment to look around and appreciate the world we live in, the body we inhabit and the many wonders that nature offers us.
Take a deep breath. Now is a good time to go grab a bit of sun from the sky and marvel in your body's ability to turn it into vitamin D.
Love, from your future self
Health Disclaimer: The content contained in this email is for educational and inspirational purposes only. You should not rely on this information as a substitute for, nor does it replace medical advice, diagnosis or treatment. If you have any concerns or questions about your health, you should always consult with a physician or other health care professional. Do not disregard, avoid or delay obtaining medical or health related advice because of something you may have read on this email.