Your Weekly Reminder to Raise your Consciousness
If you are new to these Weekly Reminders you might like to know that your subconscious mind is accountable for 90% of your daily decisions. If all you do is read this blog (but put nothing into practice), you are already sending a positive message to your subconscious mind. Congratulations! The more similar messages it gets, the better decisions you will make.
You know how shoelaces have a little plastic cap at the tips which keep the shoelaces from fraying?
Telomeres play a similar protective role at the end of your DNA strands. But unlike the plastic cap on shoelaces, telomeres become shorter and shorter every time your cells divide. Ultimately resulting in the cell's death (or if there's damage to the DNA, the cell might produce non-functional proteins that cause the cell to become a cancer cell instead of allowing it to die). If you care about longevity and healthy aging, what you want is for your telomeres to be long and for your cells to die in peace when the telomeres are no longer able to protect your DNA strands. Our scientific understanding of telomeres has been increasing exponentially over the last decade. Over 20,000 scientific articles have been published on this complex topic. For a deeper dive into this topic, I recommend reading "The Telomere Effect": Co-authored by a Nobel Prize-winning scientist. They first discovered the link between telomeres, telomerase, and aging, this book explores how different habits affect telomeres.
What's most interesting for you to know is that there are at least four specific things you can do to protect your telomeres:
1. Follow a high-fiber, nutrient-dense diet:
The Mediterranean diet is often cited as one of the best options for overall health and longevity. It is now linked to longer telomeres.
2. Get moving:
Aerobic endurance training and Intensive Interval Training have been shown to increase telomere length.
3. Protect your sleep:
Cutting back on sleep or interfering with your natural circadian rhythms has been associated with shorter telomere length.
4. Choose a stress-relieving practice that you can easily follow through with:
Deep breathing exercises, meditation or a mindfulness practice is known to reduce stress which will subsequently protect your telomere length.
Have a smarter day, a smarter week and a smarter life,
Ginny Santos, your holistic coach.

PS: If you like getting these weekly reminders and you know someone who could also benefit from them, please forward them this email and invite them to sign up here.
---
A love note from your future self:
This might sound selfish, but I have no doubt that the more I love myself the better able I am to live life to its fullest.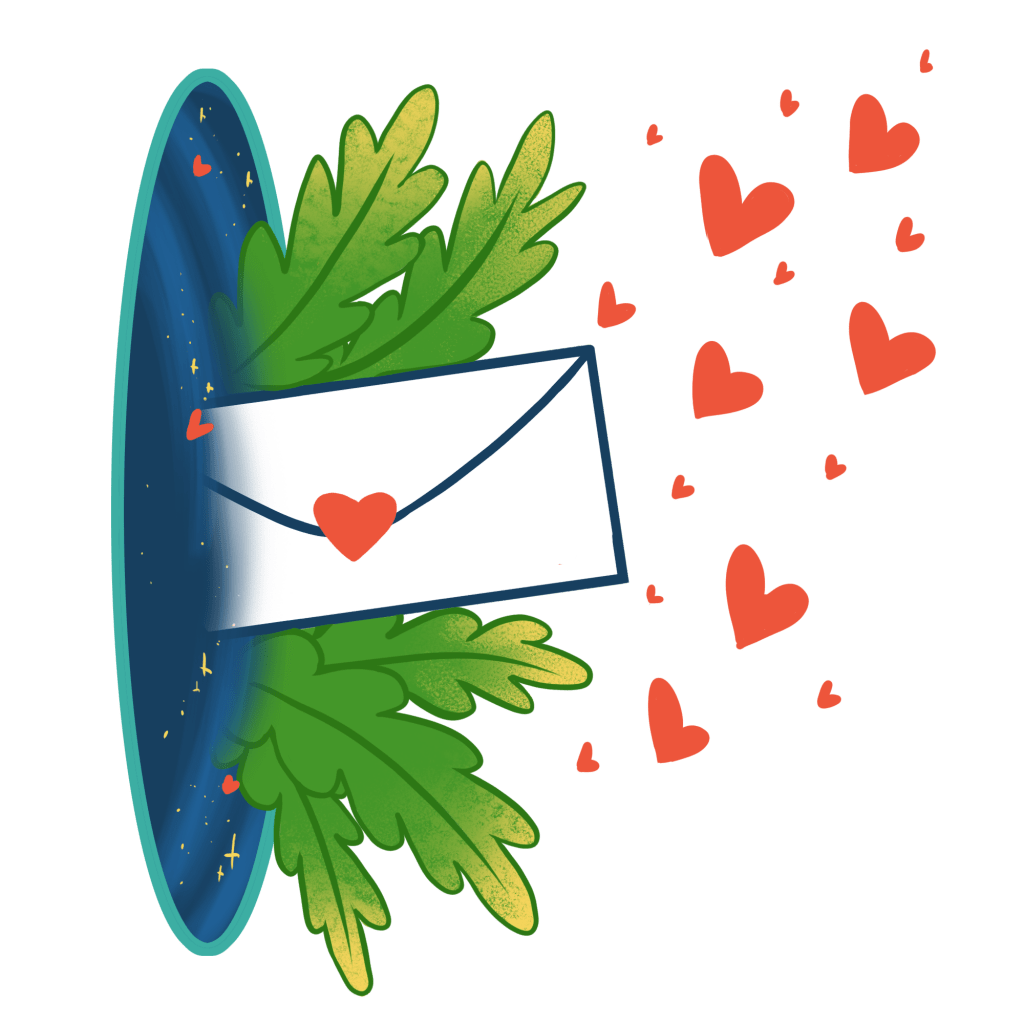 And the more I live life to the fullest the better able I am to love others. Let's focus a little more on loving ourselves by giving our body more of the good stuff.
Love, from your future self.
Health Disclaimer: The content contained in this email is for educational and inspirational purposes only. You should not rely on this information as a substitute for, nor does it replace medical advice, diagnosis or treatment. If you have any concerns or questions about your health, you should always consult with a physician or other health care professional. Do not disregard, avoid or delay obtaining medical or health related advice because of something you may have read on this email.