If you are new to these Weekly Reminders you might like to know that your subconscious mind is accountable for 90% of your daily decisions. If all you do is read this email (but put nothing into practice), you are already sending a positive message to your subconscious mind. Congratulations! The more similar messages it gets, the better decisions you will make.
Is your subconscious in alignment with what you (as a conscious person) want? Think about it.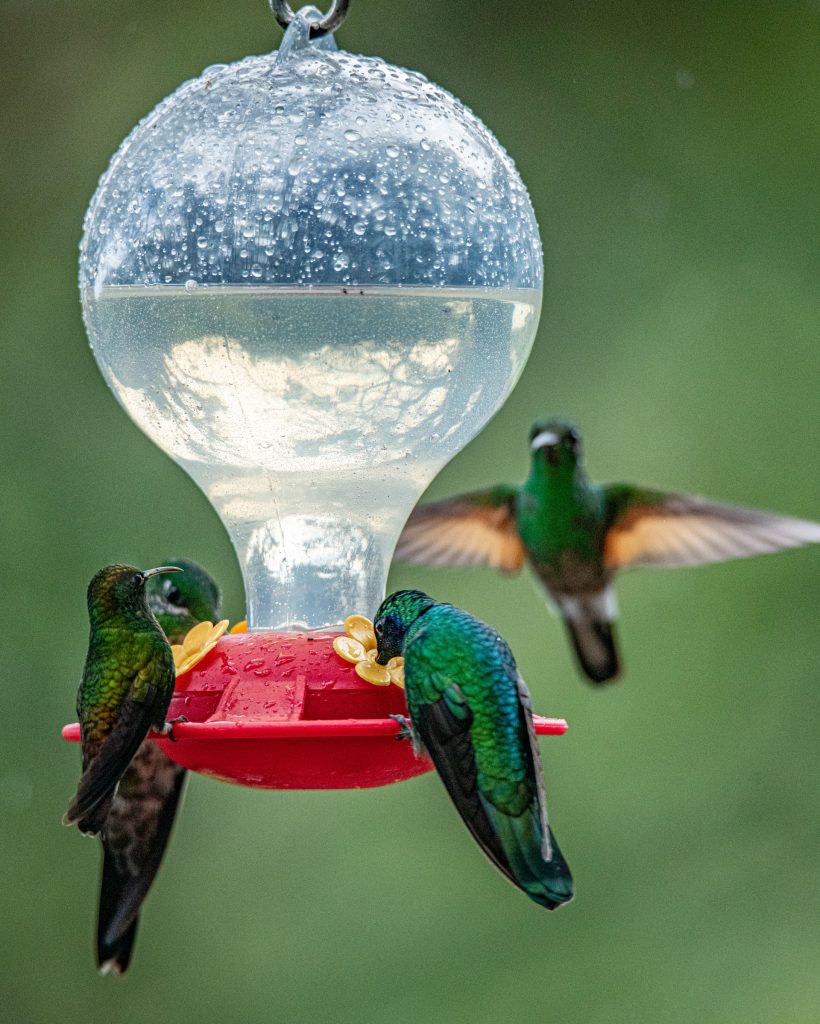 Have you ever seen a beautiful hummingbird coming back again and again for a little more sugar water? From the hummingbird's perspective, the sugar water in the feeder, is much easier, and yummier than going from flower to flower in search of small amounts of vitamin-filled nectar. And does the hummingbird care if the flowers are not pollinated this year? The hummingbird is making instinctual decisions in the moment. It is not thinking about the long-term consequences of its actions.
What type of "treat" do you return to again and again despite your wish to stop?
All those supermarket and bakery products filled with sugar are just like the hummingbird's sugar water. Sure! If there was no other food available, sweets, simple carbs, sodas, and sugar-filled condiments wouldn't be such a bad choice. Is your goal to prevent starvation or to foster optimal health. The problem is that our taste buds (like the hummingbird's taste buds) adapt to the sweet taste to the point that everything else tastes bland (unless you double up on the sodium instead). The good news is that with a little extra consciousness you can recover your appreciation for natural flavours.
Did you know that human taste buds regenerate every 2 weeks? That's your perfect window of opportunity to re-train yourself to either like or dislike a particular food.
An invitation to experiment
Try going for two full weeks without any sweet flavours. No sugars, no artificial sweeteners, no natural sweeteners, no simple carbs (white potatoes, white bread, white rice, pasta, etc.), and ideally, no fruit – that's right, no fruit (it's just for two weeks!). Don't worry, taking a break from all sweet flavours is good for more than your taste buds. This is also an opportunity to increase the amount and variety of vegetables you have – try adding some bitter greens like dandelion leaves, amaranth leaves or arugula. At the end of the two weeks, re-introduce some fruit and really take your time to enjoy its rich flavours. You might be amazed at how much better it is than any processed "treat".
Have a smarter day, a smarter week and a smarter life,
Ginny Santos, your holistic coach.
PS: If you like getting these weekly reminders and you know someone who could also benefit from them, please forward this email and invite them to sign up here.
A love note from your future-self: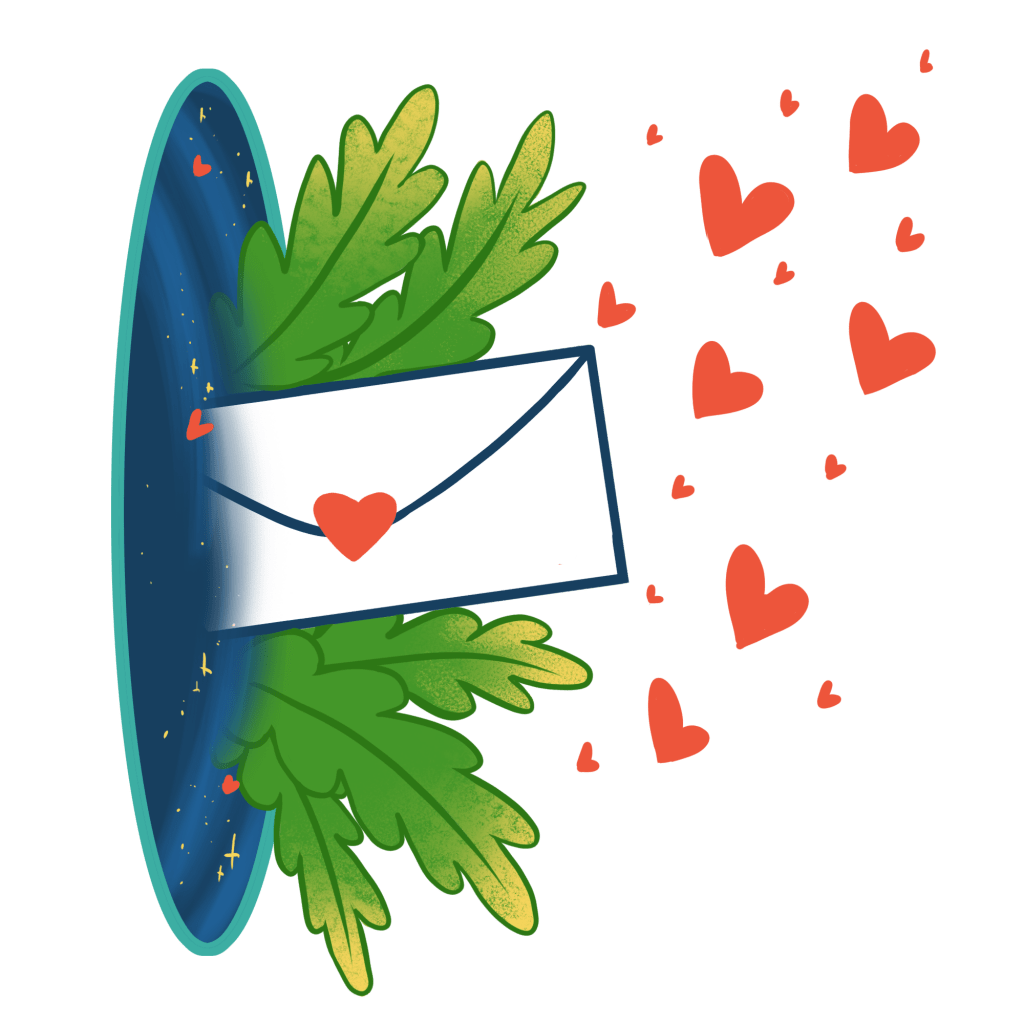 The reason humans have survived against all odds, is because we have the capacity to think and plan ahead. We can consider future consequences and make conscious decisions. Thank you for using the power of your conscious mind to consider your long-term goals and aspirations before allowing a daily habit to steer you in a sub-optimal direction.
Love, from your future self.
Health Disclaimer: The content contained in this email is for educational and inspirational purposes only. You should not rely on this information as a substitute for, nor does it replace medical advice, diagnosis or treatment. If you have any concerns or questions about your health, you should always consult with a physician or other health care professional. Do not disregard, avoid or delay obtaining medical or health related advice because of something you may have read on this email.