If you have ever failed at a new year's resolution, this reminder will keep you on track.

If you are new to these Weekly Reminders you might like to know that your subconscious mind is accountable for 90% of your daily decisions. If all you do is read this email (and ignore the strategies), you are already sending a positive message to your subconscious mind. Congratulations! The more similar messages it gets, the better decisions you will make.
Your WHYpower is stronger than your WILLpower.
Do you have any health-related goals that you have tried to achieve based on willpower alone? Maybe you tried exercising on a regular basis or adding more veggies into your diet or cutting back on refined sugars and processed foods? Making changes based on willpower only works for short term changes. As soon as stress kicks in, or you are too busy, or too tired to follow through with your own plans, you fall right off the wagon. When you want a new habit to turn into the new normal, it helps to use your WHYpower.
I invite you to try any of the following:
Ask yourself 'why' five times consecutively to get to the real 'why.' For example: If you want to eat healthy because you know that 80% of cancers and 35% of cases of dementia are preventable through lifestyle changes, your first 'why' might be: "I want to live a long healthy life." Then ask yourself "why do you want to live a long healthy life?" And your second 'why' might be: "I want to avoid moving into an institution in old age." Then ask yourself 'why' again and again. The fifth time around might get you to one of your deepest motivations.
Once you know your deepest 'why', reflect on the following: Is your 'why' based on fear or hope? If it's based on fear, try translating it into its positive counterpart. For example: "I don't want my children to have to change my diapers", might be translated into "I want to enjoy walks in nature and dinners with family well into old age."
When you have a powerful and positive 'why', write it on a nice piece of paper and laminate it or put it into a plastic sleeve. Then stick it to the wall in your shower as a daily reminder.
You can also strengthen your Whypower by saying out loud (ideally to a live listener): "Today, I promise to …(fill in the blank)." Making a promise out loud, makes us more likely to follow through on it. By following through with your promises, one day at a time, you will set new habits before you even notice.
Have a smarter day, a smarter week and a smarter life,
Ginny Santos, your holistic coach.
PS: If you like getting these weekly reminders and you know someone who could also benefit from them, please forward them this email and invite them to sign up here.
A love note from your inner self: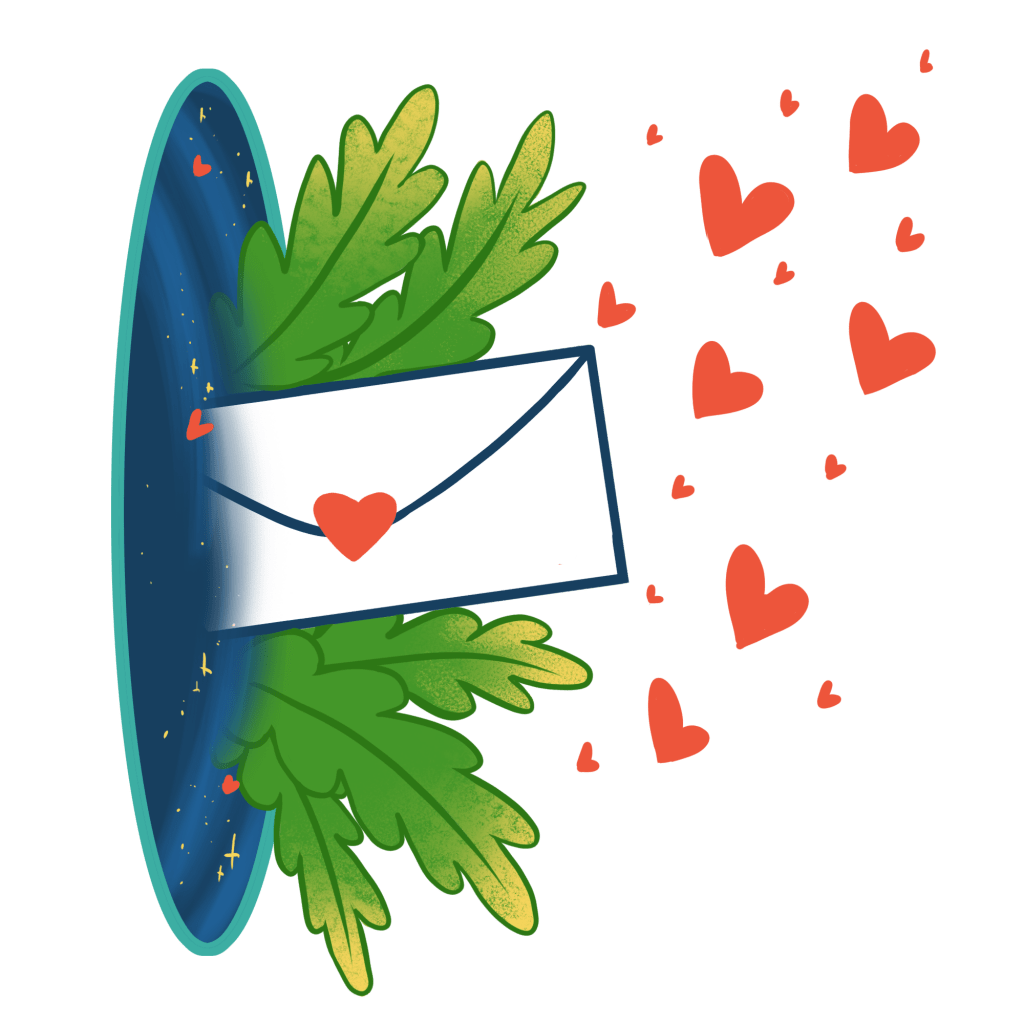 Every time you follow through on a commitment (no matter how small it is) you give me a very nice boost to my self-esteem. I LOVE it when you set big goals and take baby steps to achieve them. It's the accumulation of small wins that has always given me the power to aim high.
Love, from your inner self