If you are new to these Weekly Reminders you might like to know that your subconscious mind is accountable for 90% of your daily decisions. If all you do is read this email (and ignore the strategies), you are already sending a positive message to your subconscious mind. Congratulations! The more similar messages it gets, the better decisions you will make.
Yawning is good for you
If you yawn, it's because your body needs it. Yawning regulates our brain's temperature – this is why people tend to yawn more in the summer or in hot climates. Just like our computers have built-in fans, our bodies have built-in yawning capabilities.

Here are a few fun facts about yawning:
We each take an average of 20,000 breaths per day. A yawn is an extra-large intake of air.
Even babies yawn in utero.
A study showed that the more empathy a person had, the more likely they would yawn after seeing someone else yawn.
Yawning triggers blood flow to the brain and its surrounding areas. In fact, a yawn turns on more areas of the brain than an orgasm.
But you may be wondering, why do we yawn?
You yawn when you are tired, bored, inspired by another person's yawn (or a yawning pet), or when you need to lower your brain's temperature. Lowering the temperature of the brain is actually a way our body has of waking itself up and increasing alertness. That's why you may yawn in the morning while waking up, and at night when trying to get another boost of alertness.
Other natural ways to increase alertness:
Remember to stay well hydrated. 
Protect your night time sleep.
Get up and move your body. Here are some ideas for simple 

stretches

Go get some fresh air. If you can go for a walk, pretend that you are late for a meeting. The faster you walk the more benefits for your brain.
Switch up the type of work you are doing. Complete a few micro projects (<5 min projects) in between larger projects.
Practice any form of meditation that works for you.
Snack on foods that are high in Omega3 (wild fish, seaweed, 

chia pudding

, walnuts and edamame are just some examples).
Have a smarter day, a smarter week and a smarter life,
Ginny Santos, your holistic coach.
PS: If you like getting these weekly reminders and you know someone who could also benefit from them, please forward them this email and invite them to sign up here.  
A love note from your future-self: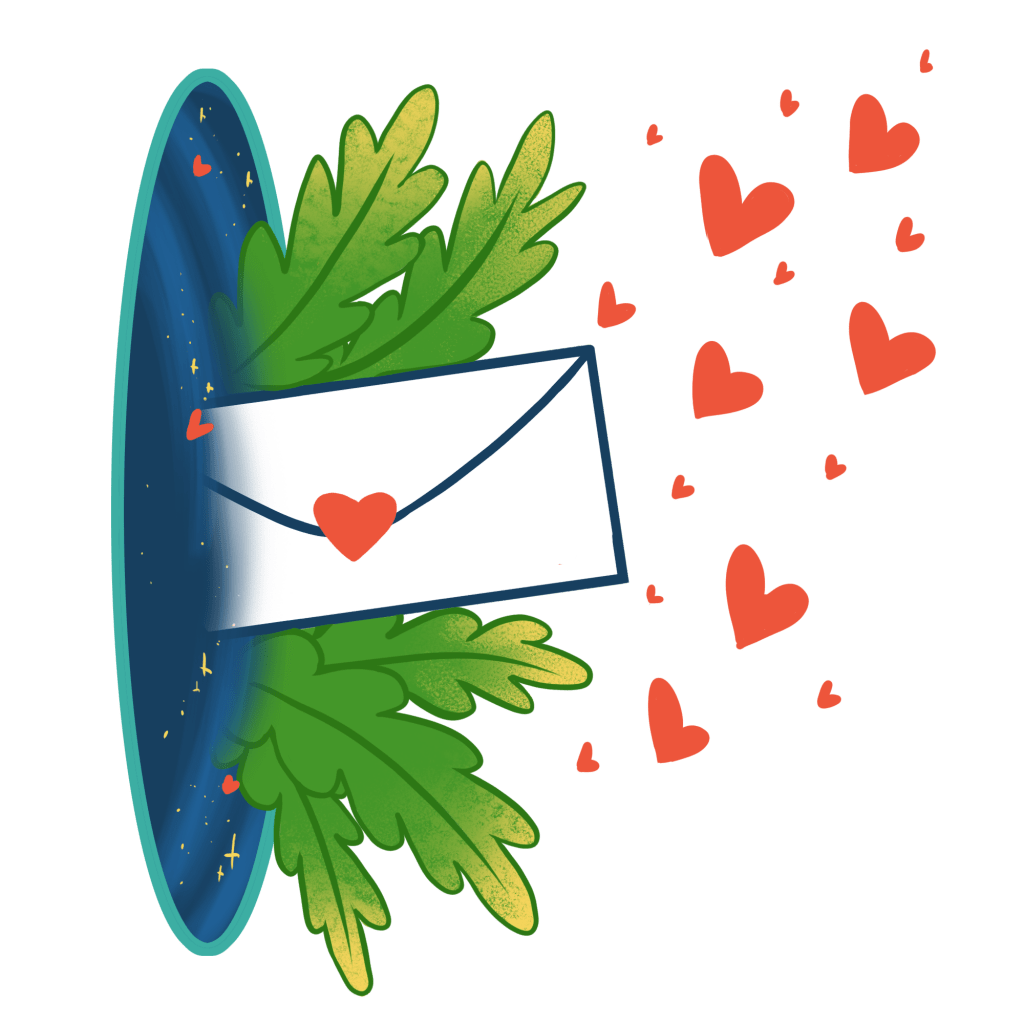 I learned a little trick today. It's a way of inducing a yawn. Here's how it works: Tilt your head down and allow your mouth to hang open widely. Breathe deeply through your mouth and pretend to yawn. A real yawn will follow. When it does, allow your jaw muscles to extend as much as possible and enjoy the increase of blood flow to your brain.
Love, from your future self
Health Disclaimer: The content contained in this email is for educational and inspirational purposes only. You should not rely on this information as a substitute for, nor does it replace medical advice, diagnosis or treatment. If you have any concerns or questions about your health, you should always consult with a physician or other health care professional. Do not disregard, avoid or delay obtaining medical or health related advice because of something you may have read on this email.