If you had to choose, which would you prefer? A long lifespan or a long healthspan? 
If you are new to these Weekly Reminders you might like to know that your subconscious mind is accountable for 90% of your daily decisions. If all you do is read this email (and ignore the strategies), you are already sending a positive message to your subconscious mind. Congratulations! The more similar messages it gets, the better decisions you will make.
It is NOT up to luck
With the ongoing growth in medical innovations it is becoming easier and easier to increase people's lifespans (how long you live), but that doesn't often equal an increase in healthspan (how long you enjoy good physical/cognitive health and vitality). In fact, pharmaceutical companies have a lot to gain from keeping people alive regardless of the quality of their life.

If forced to choose between a long lifespan and a long healthspan most people prefer the second. But what most people don't know, is that you can have both. It's not just up to luck. Only 20% to 30% of your health outcomes are determined by genetics the other 70% to 80% depends on your lifestyle. You certainly can't control everything about your lifestyle: For example you might not have much say over the quality of the air you breathe or the level of pollution in your environment, how your tap water is processed, or how many antibiotics are given to cows. But you do have a say over the habits that you allow into your day to day life and the shopping decisions you make.
Even if you can't prioritize doing exercise, you do have to eat. Whether you want to or not, you usually have to eat several times a day and what you eat can make a gigantic difference to your healthspan. My invitation to you this week is to make every meal count. 
Baby steps towards making every meal count:
Eliminate unhealthy oils from your pantry. There is no need to use "vegetable" oils when it's so easy to switch to olive or coconut oil.
If you eat meat, choose grass fed, organic, free-run as often as you can afford (remember that you are investing in your healthspan). And know with certainty that no human being requires meat on a daily basis or even a weekly basis.
If you eat fish, aim for wild caught fish.
Keep your sugar cravings in check and give your pancreas a full break every few months. 
Try having a whole-food breakfast instead of bread or cereals.
Designate one meal/day as a plant based meal: For example, you could have a different salad every day as your lunch.
Don't aim for perfection – Aim for improvements on the past.
Have a smarter day, a smarter week and a smarter life,
Ginny Santos, your holistic coach.
PS: If you like getting these weekly reminders and you know someone who could also benefit from them, please forward them this email and invite them to sign up here.  
If the above list of baby steps are not good enough for you
Join us for The 14 Day Reset (the registration deadline is June 3rd) for people who want to transform their relationship with food, end sugar cravings, and get their health trajectory back on track, but are not ready to commit to our full 90 Day Coaching Program.
A love note from your future-self: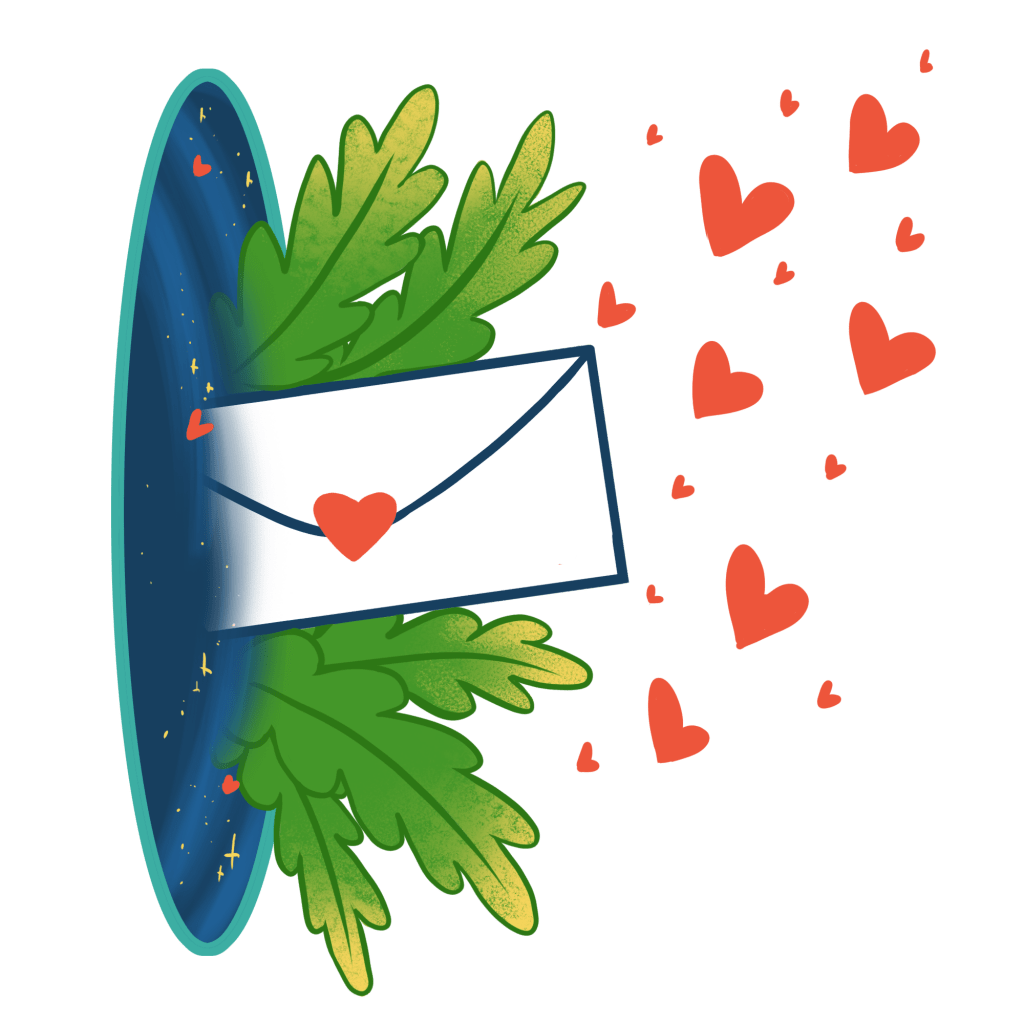 Think of it this way: if you had to choose between a window with a view to the mountains or a window with a view to the neighbour's brick wall, which would you choose? The answer is obvious – but you only get the one you want, when you actually stop and think about wanting it. Otherwise, the odds are that you will head right into the brick wall. In other words, unless you make a conscious decision to choose healthy foods more often than not, you are more likely to end up with a shorter healthspan. Thank you for making a conscious choice. 
Love, from your future self
Health Disclaimer: The content contained in this email is for educational and inspirational purposes only. You should not rely on this information as a substitute for, nor does it replace medical advice, diagnosis or treatment. If you have any concerns or questions about your health, you should always consult with a physician or other health care professional. Do not disregard, avoid or delay obtaining medical or health related advice because of something you may have read on this email.