Whether you are in a partnership with another human or you live your life solo, you will benefit from understanding the difference between being in love and being loving towards yourself.
A Feeling vs. A Decision
Being in love is a feeling that is equivalent to feeling anxiety.
When you are in love you feel a certain level of nervous anticipation, you are constantly looking for reassurance, craving the next dopamine hit, and you are likely to have a positive and forgiving reaction to almost anything that the other person might do, say or forget to do. 
True love, on the other hand, is a decision, not a feeling.
The decision to love with authenticity has nothing to do with how many dopamine hits the other person gives you or fails to give you. True love is a decision to want the best for the other person's soul, regardless of whether that's convenient to you or not, regardless of whether you get anything back or not. True love towards another human might require that you let go of them or let go of your own desires and expectations so that they may continue on the path that is best for them.
Now that you get the difference, reflect on the following:
Are you merely in love with your own body or do you truly love it?
True love towards yourself might require that you take some risks, step out of your comfort zone in order to make room for your own growth.
If your body is the one and only vehicle that you have for this lifetime, how do you want to treat it?
Are you influenced by what the big food industry tells you to give your body in exchange for momentary pleasures, or are you truly giving it what's best for it, even when that is not as convenient or not as easy?
When your body sends you messages of fatigue, addictive sugar cravings, intestinal bloating, skin eruptions, headaches, aches and pains, etc. are you going to respond with anxiety and distrust in whether your body is still in love with you and is going to continue to facilitate the life you are in love with?
Or are you going to make a decision to truly love your body despite the inconveniences that that decision may cause for you?
Have a smarter day, a smarter week and a smarter life,
Ginny Santos, your holistic coach.
PS: If you like reading these blogs and you know someone who could also benefit from them, please share this blog and invite them to sign up.
---
A love note from your future self: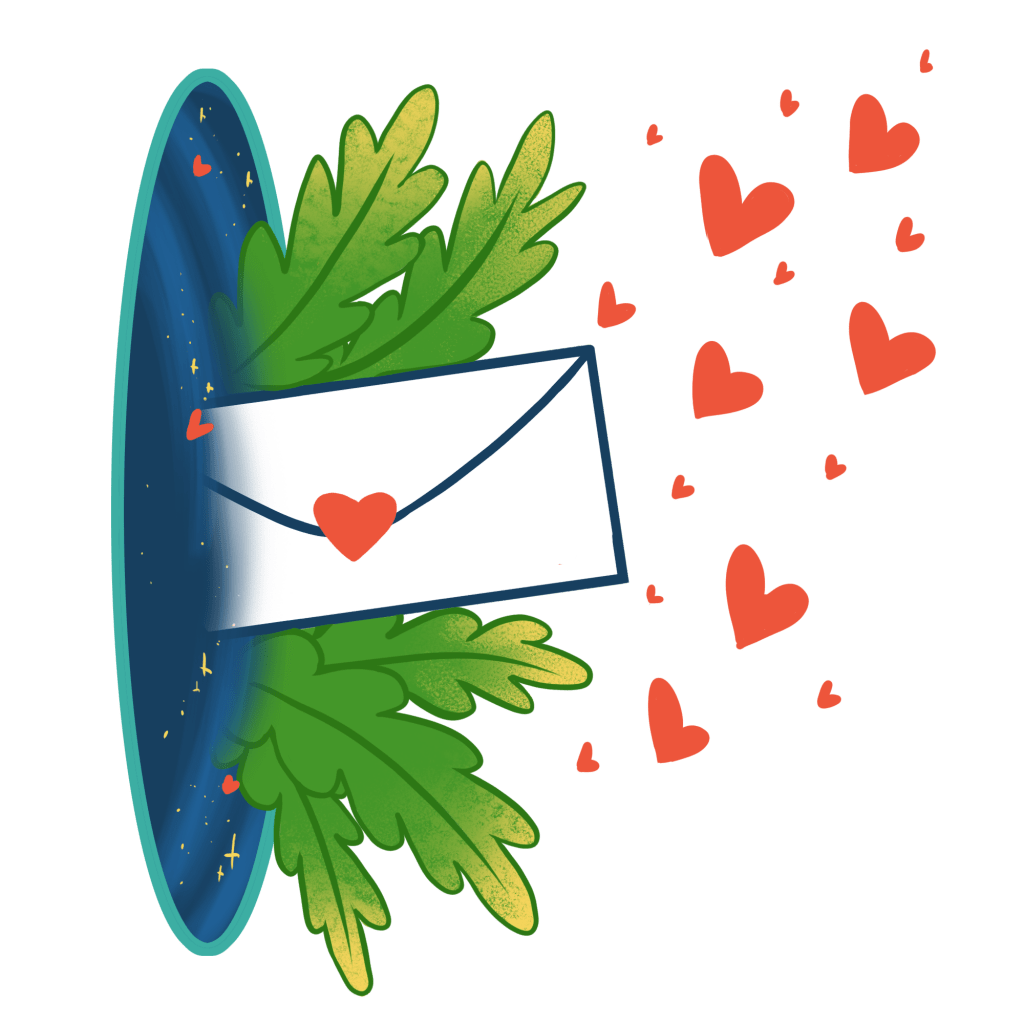 I know you are not perfect , but I also know that I deeply love and appreciate the ways you are constantly learning and growing.
Love, from your future self.
Disclaimer: The content contained in this blog is for educational and inspirational purposes only. You should not rely on this information as a substitute for, nor does it replace medical advice, diagnosis or treatment. If you have any concerns or questions about your health, you should always consult with a physician or other health care professional. Do not disregard, avoid or delay obtaining medical or health related advice because of something you may have read on this blog.