Training delivered virtually is an effective way to engage teams in high-quality professional development opportunities.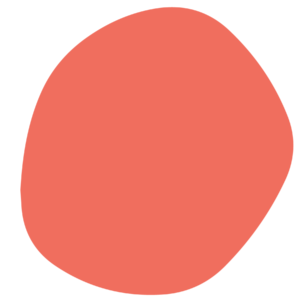 It's flexible, allowing employees to participate from anywhere in the world. This allows organizations to train large numbers of employees at once without the need for costly travel expenses.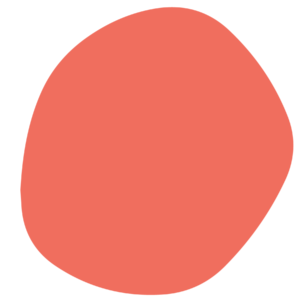 It's easily customized to meet the specific needs of individual employees or departments.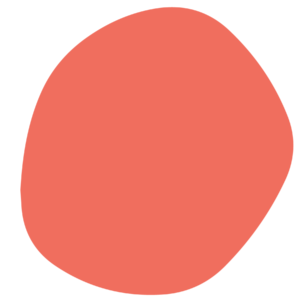 It allows for interactive and engaging learning experiences. Virtual programs can include a variety of multimedia elements that make the learning process more engaging and effective.