If you search "self care" in Google, you are likely to get more results than you care to scroll through. These blogs, articles and events are meant to inspire you to prioritize self-care and wellness in your life. In fact, the Global Wellness Economy was worth $4.4 trillion in 2020!
Wellness is about more than what you do while you're at home. Increasingly, workplaces are recognizing the importance (and impact!) of employee wellness. Employers offering employee wellness programs report a:
67% increase in employee satisfaction
66% increase in productivity
63% increase in financial sustainability and growth
50% decrease in absenteeism!
Knowing the impact wellbeing has on organizational performance, how can teams improve wellbeing?
Change starts at the top, and leaders have a critical role to play in shifting the workplace culture towards encouraging wellbeing and demonstrating that it's okay to prioritize wellbeing. Leaders can demonstrate that it's okay (and encouraged) to prioritize wellbeing.
Leadership Is Influence
As a leader, it's important that you prioritize YOUR health, especially in the workplace. Even for companies that offer wellness programs and support to employees, unless leadership genuinely prioritizes wellbeing and sets that example, employees will seldom make use of available initiatives.
As a leader, your team will look to you for guidance beyond their professional performance. They may rely on you for direction and validation in both personal and team success. If you yourself are practicing fantastic self-care habits, you will also encourage and give space for employees to prioritize their own wellness. Remember this: employee wellness impacts everything from happiness and attendance to productivity and growth, and your influence can be the deciding factor of commitment and success!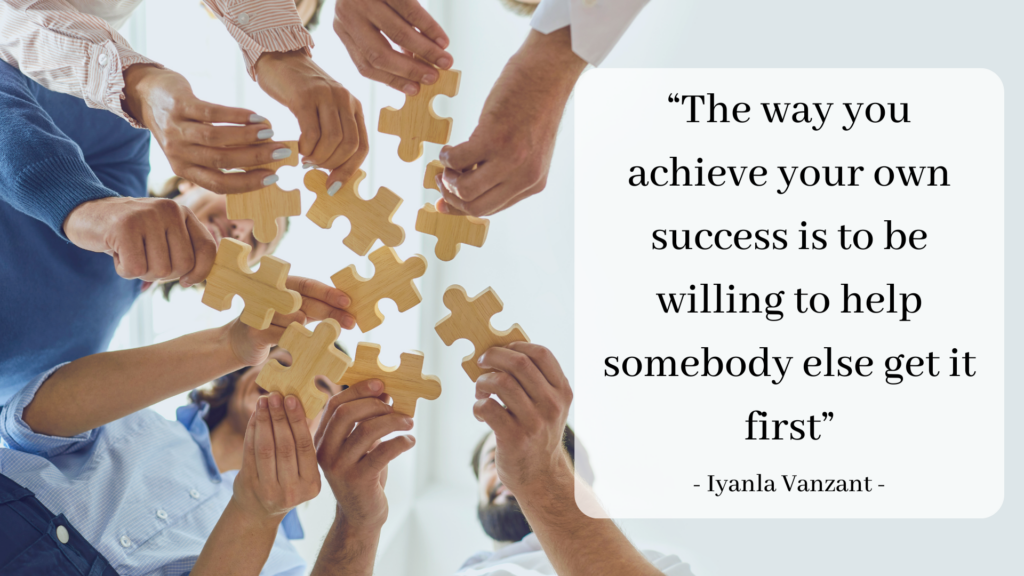 Wellness is not a solo effort. The workplace should play an important role in enhancing overall employee wellbeing by showing a commitment to self-care practices. Team culture is deeply impacted by leadership, and this will impact the choices individual employees make and the wellbeing of the whole organization.
At Neolé, we believe that wellbeing is crucial to team performance, productivity and engagement. If you want to learn more about how to prioritize wellness on your team, reach out to us today for a discovery call!
---
By Teresa Gerner, Project Manager & Event Producer, and Crystal Morris, Digital Marketing & Virtual Office Coordinator, Neolé Inc.