Imagine a virtual meeting. You are the host, and you've been sweating it out for the last few months, worrying about every detail.
One of your biggest concerns is the meeting's accessibility and ease of onboarding participants. Will everyone be able to join without issues? What if they can't get their video or audio working? What if they can't access Zoom on their work computers?
What if the speakers don't show up on time? What if they can't share their slides? Nothing throws a speaker off their game faster than slides that refuse to display properly!
What if their video doesn't work? What about the other digital tools they are supposed to use during your meeting? What else could go wrong?
The night before the big event is sleepless…
Fortunately, you've got two tech support people on the call with you. They will be able to help participants and speakers out if they run into technical issues.
But, to your surprise, your tech support "hosts" have very little to do. One person's bandwidth was poor, but they seemed to know how to switch over to their phone for audio. One speaker had trouble sharing their slides, but your co-host had a backup and quickly stepped in to share on their behalf. Crisis averted. Everything seemed to go quite smoothly.
Why?
Because your meeting planning process included extensive measures to prepare all participants in advance of the virtual meeting.
Advance Preparation Is Key to a Seamless Virtual Meeting
The goal of advance preparation is to ensure a seamless meeting experience for all.
The first step in planning out how to prepare participants for a seamless meeting is to identify all possible participants, understand their roles in the event, and answer the question: How might we best prepare them for a seamless experience in our virtual meeting?
Participants include everyone who will attend your meeting; make a list! In addition to attendees, your list might include guest speakers, panelists, moderators, facilitators, the MC (both your internal MC and an invited guest MC), award recipients, and the meeting Chair and Co-Chair.
By thinking through all of the roles people will play in your meeting, you can come up with a comprehensive list.
The general rule for preparing them for your virtual event is practice and communication! We recommend at least four "touch points" for preparation, which we cover in the following paragraphs.
1. Technical run-through
The technical run-through, or "tech run-through," is a practice session held 3-4 weeks before the event. Typically, it involves the event planning committee, the production people, the MC and tech support people. The purpose of the tech run-through is to walk through the agenda step-by-step so that the key people involved in your meeting understand exactly what is going on at every step. The tech run-through also provides a target date for the committee to have the agenda nailed down.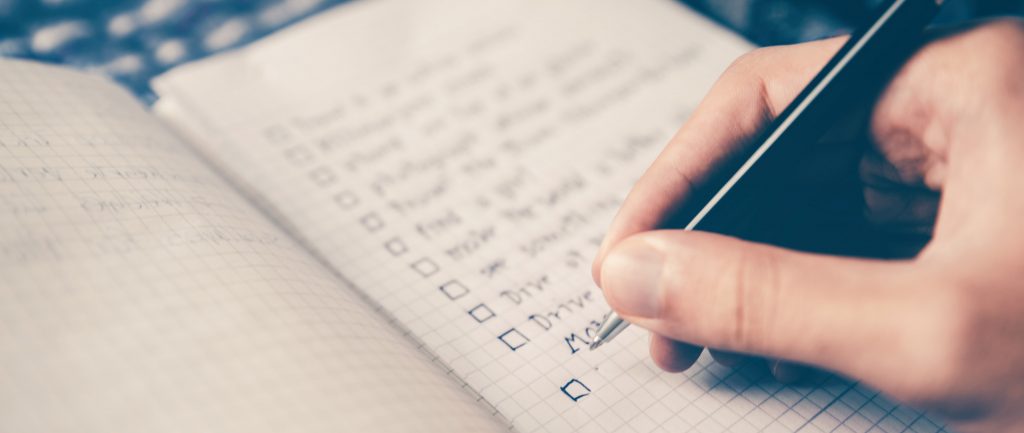 Questions to answer during a tech run-through include:
Who is introducing each speaker? Who is thanking each speaker?
What slides or videos are each speaker using? Who is running the slides?
How do we let speakers know they are running out of time?
Who is moderating the Q&A? How are questions being accepted?
Spotlighting or no spotlighting?
How many breakout rooms are there? Are room participants preassigned or can they join themselves? When will we get the names of the room assignments?
Who is running the breakout rooms? What messages should be broadcast to the breakout rooms? Timer or no timer?
Do we have enough breaks?
How might we add more opportunities for interaction?
Do we need an energizer at this point in the agenda?
Music or no music?
There are many more questions, but the above will get you started.
Safe to say that tech run-throughs or practice sessions should take place with production and tech support people to allow testing of equipment and elaborate A/V set-ups. If you are running a hybrid meeting where a group of people is joining from a conference room, you may not be able to get the local A/V people at your tech run-through. That's OK; just make sure to set a time with them to test the equipment the day before your event after they have set up.
If your event includes ASL, simultaneous interpretation and/or captioning, these service providers won't usually join your practice session. You can test out the Zoom interpretation and captioning yourself so that everyone on your production team understands how it works.
Pro Hint: Include anyone in the tech run-through who has influence over the agenda. If the day before "dress rehearsal" is the first chance an important executive with a lot of sway over the meeting gets to review the agenda, you run the risk of the entire agenda being moved around.
2. Rehearsal
Beware the people who say, "I've been on Zoom meetings every day. I don't need to rehearse." When we hold rehearsals (also called practice sessions or formal run-throughs), everyone learns something new. For one thing, Zoom sends out updates every week. These updates usually result in new settings and buttons moving around. Tech run-throughs and rehearsals help familiarize participants with the software, ensuring everyone is on the same virtual page.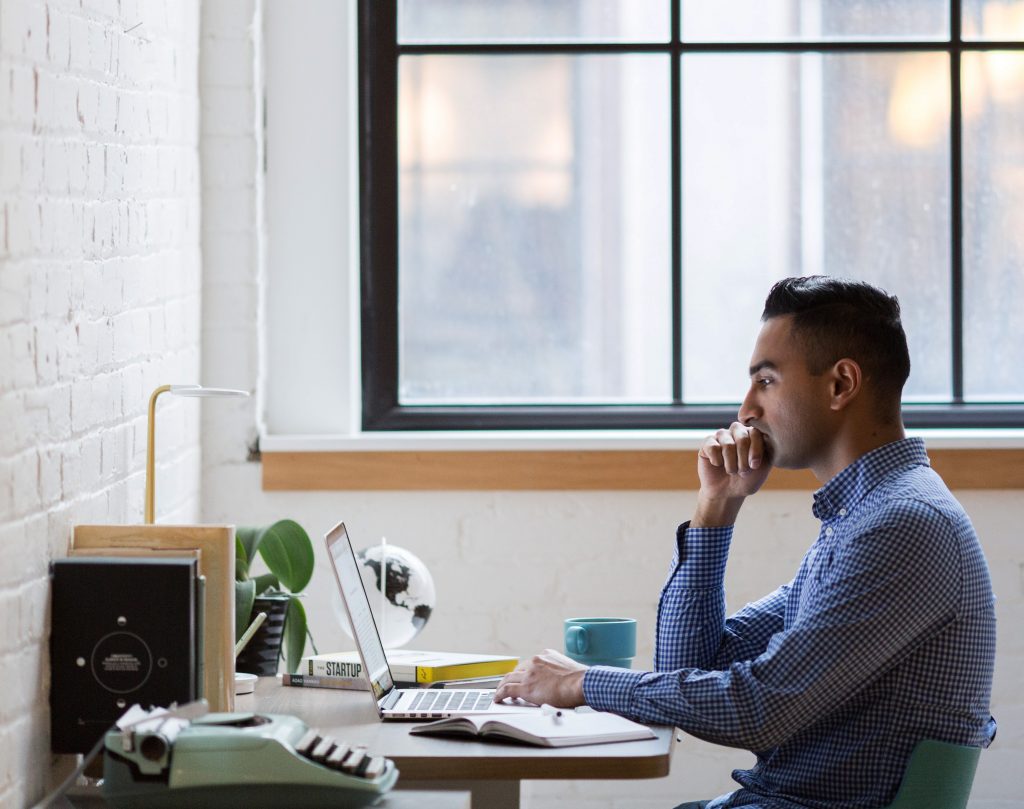 Depending on the length and complexity of your event, you may need a couple of rehearsals plus focused practice sessions for specific roles. In addition to the tech run-through, you should have one formal run-through of your meeting with the core group, including the MC and any moderators, the facilitator and tech support.
A highly participatory event where just about everyone takes on a speaking role at one point could have a practice session that is more instructional; record it for people who can't attend.
Keynote speakers tend to be busy people; booking them for a 2-hour rehearsal is unrealistic and you will need to set up separate sessions for them to test their slides with you and understand how to use Zoom for your event. Ditto award recipients and any other special guests or celebrity MCs.
If you are having multiple breakout sessions, each with their own moderator, you will need to have an instructional and practice session just for the moderators.
The goal here is to ensure, before the event, that everyone:
understands their role
has accessed and had an opportunity to try out the video conferencing platform and various digital tools being used
3. Be Available
Preparing your participants includes making them feel comfortable with all the tools you are using, having the chance to test their computer, cameras, mic and bandwidth, and arriving in the meeting ready to roll. Doing so means also making yourself available to answer questions ahead of the event.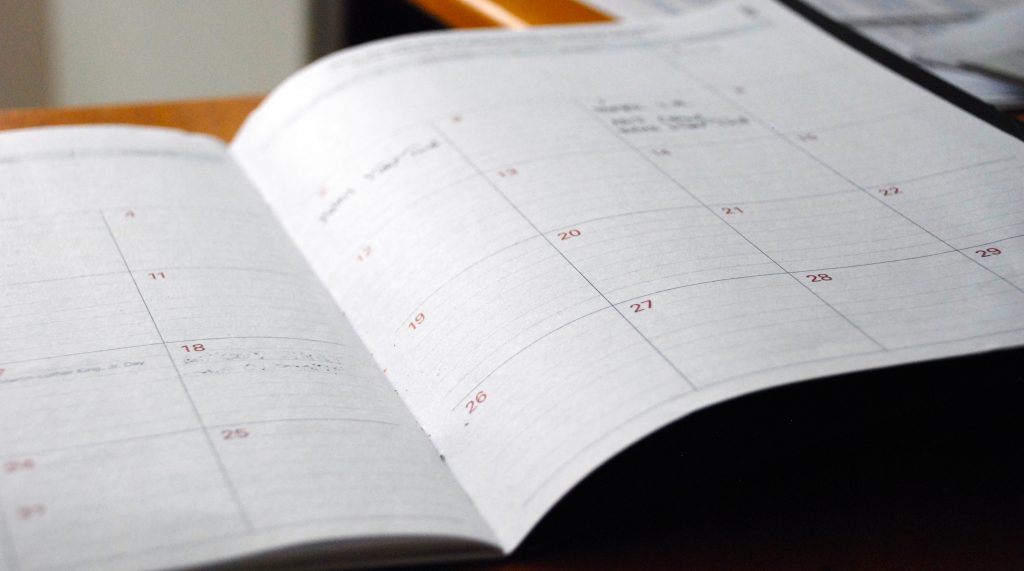 We encourage participants to explore the digital tools being used for the virtual meeting. Sometimes that means creating some pre-work for them to do before the event so that they will log into the digital tool, create their account, and do a basic activity to learn some of the functionality. To support them as they explore, offer technical support via email.
Where appropriate, hold "office hours," which are predefined times when your tech support people are available via Zoom or your video conferencing platform to answer questions from participants. Do this in the week leading up to the meeting.
During the event, your tech support should be available via email, text, telephone, and chat, so that participants have multiple options for reaching them.
Be available, be accessible, and be friendly!
4. Virtual Meeting Guide
Who wants to read a user guide before joining a virtual meeting? You'd be surprised.
We've found a short "virtual meeting guide" to be a handy tool for preparing meeting attendees to join the event fully prepared to engage and participate. And it gets read! It's a one-stop resource for everything attendees need to know to join the meeting and set themselves up for success.
Some of the items we include in our virtual meeting guides are:
Meeting date and time, with time zone conversions if needed
Agenda overview
Zoom link
Zoom phone-in information
How to download the Zoom desktop app
Switching the audio from computer to phone
How to rename yourself in Zoom
Links for other digital tools
How to join breakout rooms
How to participate in the Q&A
Virtual meeting tips
Depending on the nature of the event, we will create guides specifically for speakers, panelists and breakout room moderators, with instructions and tips relevant to their role.
Communicating with Participants
Have a plan for communicating with participants. Not only will you need to communicate with them about how to join the actual event, but you will also need to contact them about the tech run-through, the rehearsal and any other practice sessions, and the drop-in hours with tech support hosts. You will also need to send the virtual meeting guide.
List your participants and identify what items need to be communicated to them and when. For example, attendees need to receive the virtual meeting guide and reminders about the event. They need to know about any pre-work that is expected of them and how to log into the digital tools they may need to use during the event. They need clear instructions about how to join the meeting. But they don't need to know about the tech run-through.
Your communications with participants are also an opportunity to build excitement and anticipation ahead of the event!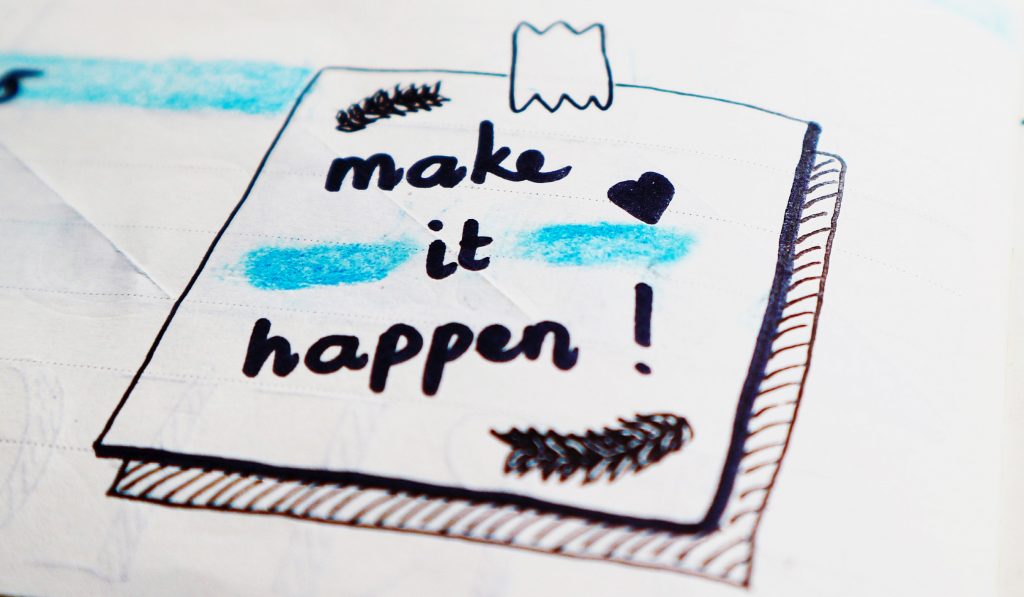 As the saying goes, "Begin with the end in mind." If your end state is a seamless and stress-free event for everyone involved, these steps to prepare your meeting participants can help get you there.
---
By Laura Bowley, Virtual Facilitator and Meeting Producer, Neolé Inc.