2022 is the year we cement the reasons why people like virtual meetings, and virtual meetings become a permanent fixture.
So far this year, we're seeing two types of people approaching us to help them produce virtual events. There are some who must suddenly pivot an in-person event (again!) to virtual and are feeling somewhat guilty and perhaps a bit sad for their event participants.
Then, there are those who have realized a far greater reach for their events, allowing their organizations to have a much bigger impact. They are planning their events to be virtual on purpose, or hybrid with a virtual component.
You see, despite Zoom fatigue and pleasant memories of handshakes and conference venues, you would be surprised at the number of people we work with who say they really prefer virtual meetings over in-person meetings and want to see them continue post-pandemic.
Here are six reasons why people like virtual meetings.
1. No Travel Required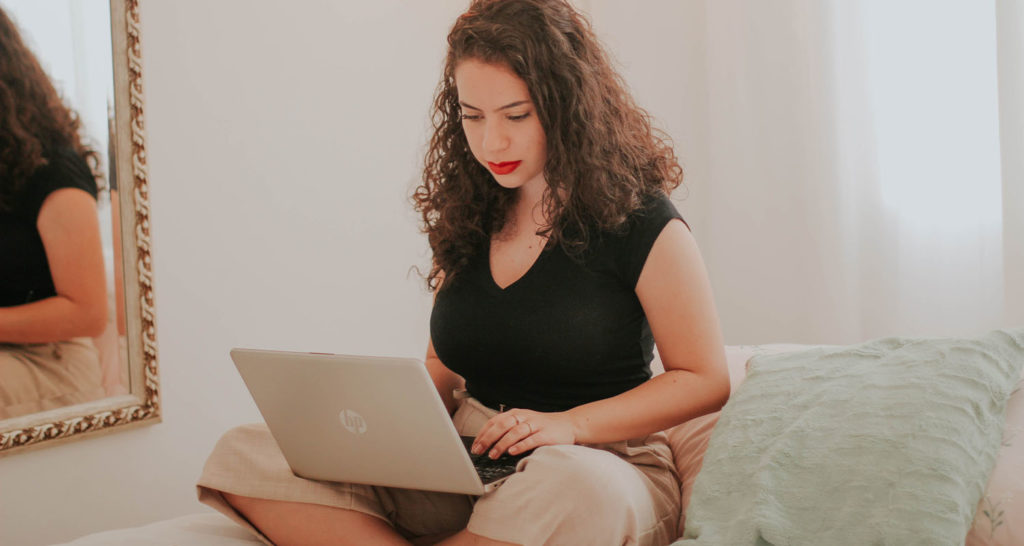 Because virtual meetings require no travel, attendees can participate in conferences around the world without any subsequent (and often prohibitive) travel costs. Busy parents and time-strapped professionals no longer have to take time away from their families and businesses to participate in important conferences. Also, no jet lag!
2. More Affordable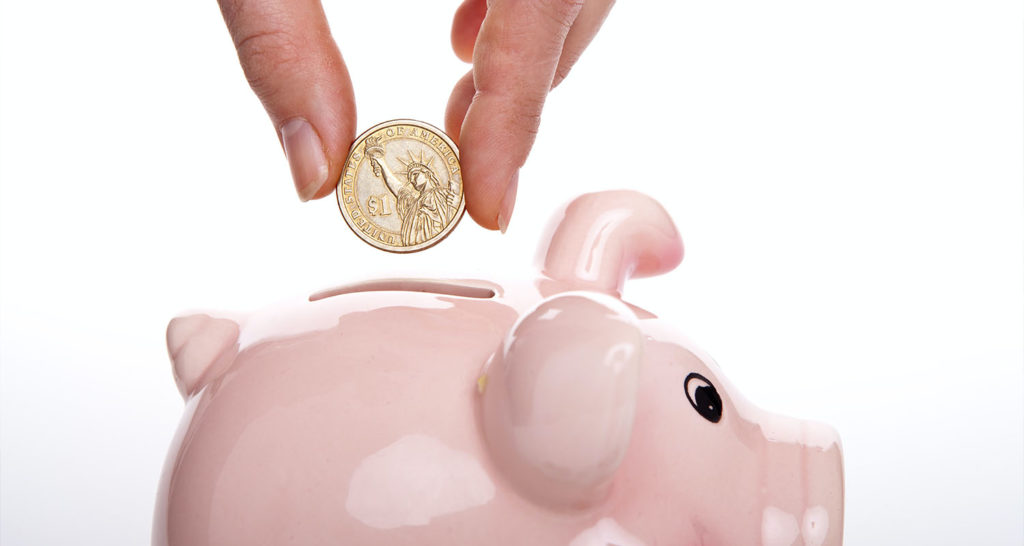 Registration fees for virtual meetings are typically lower than in-person events. That's because virtual meetings are cheaper to do. Gone are the event space rentals, expensive A/V equipment and wifi connection fees, staffing, meals, accommodations, transportation, and so on. These savings are passed on to attendees. As a result, virtual meetings are more accessible to those whose organizations don't cover their registration and travel expenses.
3. Lower Environmental Impact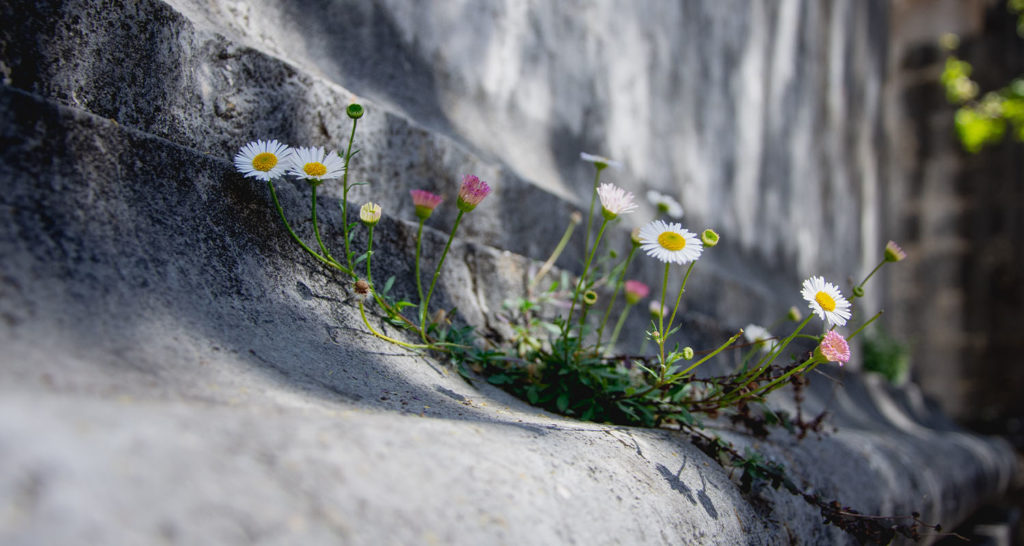 Virtual events are significantly better for the environment. Recent research found that the cumulative carbon footprint of ONE in-person conference attendee is comparable to the carbon footprint of 7,000 virtual conference attendees.
Nuf said.
4. Greater Diversity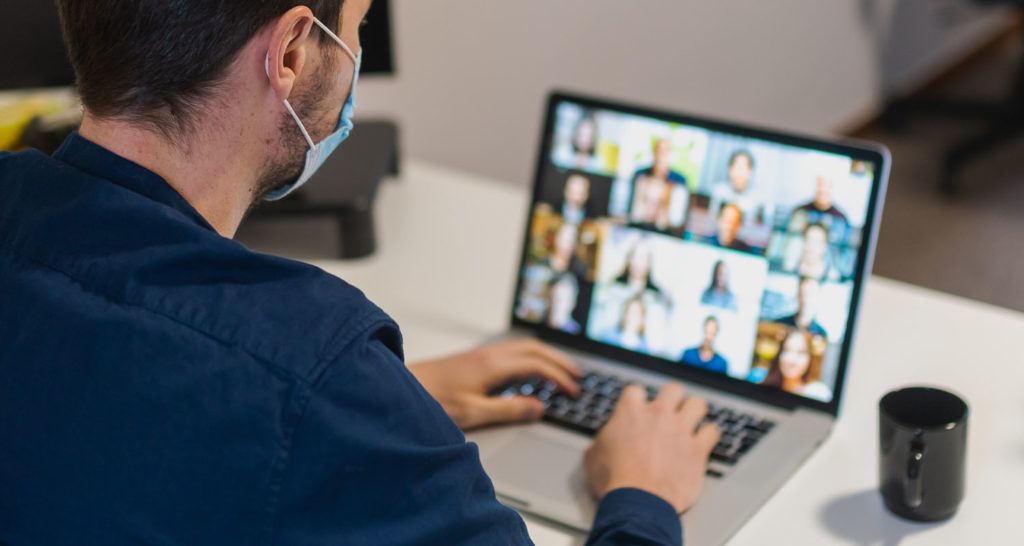 Greater diversity means a more diverse conversation, the chance to meet and speak with people you might not otherwise ever have met, and widens the impact of the event.
Reduced registration costs and the elimination of travel burdens open up virtual conferences to sociodemographic groups that otherwise might not have been able to attend. The study mentioned above talks about how virtual conferences remove barriers to participation for institutions, countries and people that have limited resources. Attendees also benefit from a greater diversity of speakers—representing a depth and breadth of knowledge, skills and expertise.
Virtual conferences that we have helped produce also draw attendees and speakers from around the world, representing a greater geographical diversity–the ability to talk with someone from another country is invaluable to expanding one's worldview.
5. Increased Engagement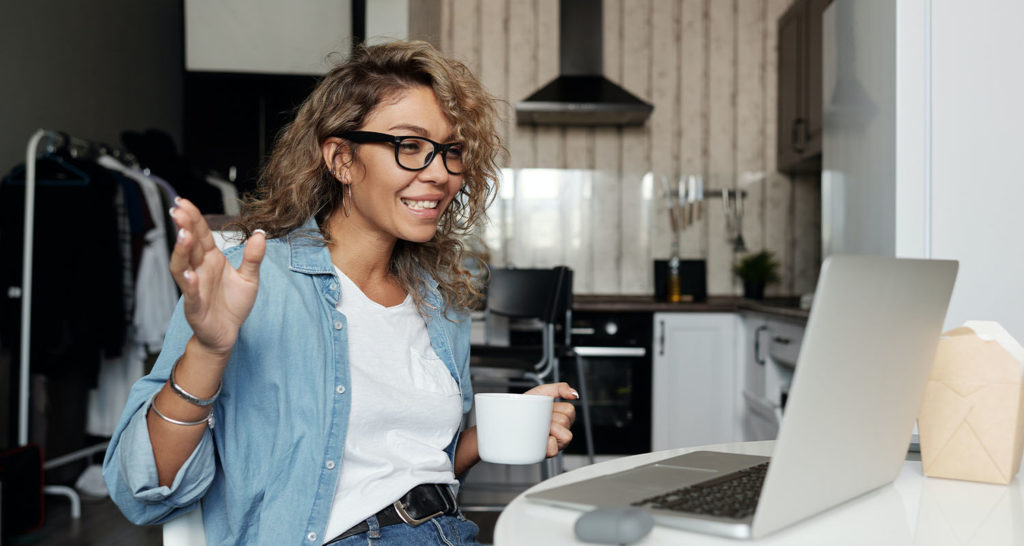 Meeting organizers often worry that their virtual conference won't be engaging for people. They want to avoid long, boring presentations (what we call "pushing information out"), and instead want increased interaction and engagement.
Fortunately, there's more to Zoom than webinars. A variety of tools and formats are available to make virtual conferences engaging. Combine these tools with a virtual event meeting planner who has an eye on how to maximize a virtual event for "equitable engagement," and you've got a very engaging conference that people will talk about for a long time after.
What is equitable engagement? It's making sure that your virtual event is accessible to a wide diversity of people. It means taking into account languages, poor internet connectivity, time zones, and different ways of "being" in a meeting (for example, engaging introverts in discussions).
Going digital also opens the door to asynchronous collaboration platforms such as Howspace, where people can join interesting discussions at the time that works best for them. Pre-recorded sessions allow participants to watch when it's most convenient, with "live" Q&A with speakers on Zoom or Howspace.
Event platforms such as Gather Town and Remo release people from the boxes on their screens to move around, in and out of conversations with different groups of people. We also use Stormz extensively for ideation, turning everyone into virtual ideation rockstars.
And don't even get me started on the possibilities presented by virtual reality!
6. Reliable, Despite Uncertainty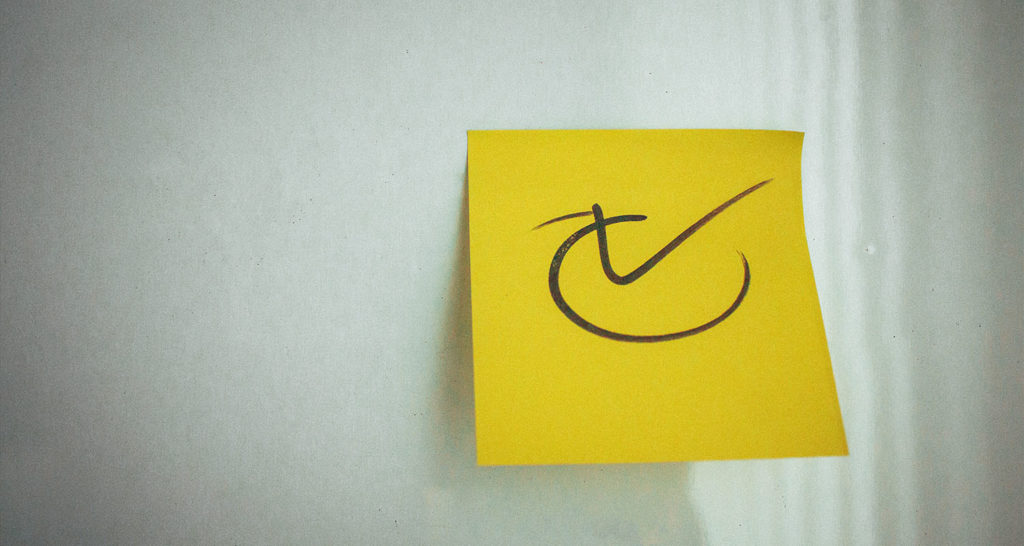 Will it be possible to hold in-person meetings next month? In six months? Next year? At the time of writing this article, Omicron is wreaking havoc, but the show must go on! Fortunately, when people reserve time in their busy calendars for a virtual event, they do so with a high degree of certainty that it will go ahead.
A well-planned, interactive virtual meeting has so many benefits; the low carbon footprint and greater diversity are reasons enough to make virtual meetings the norm rather than the exception in the future. Certainly, no one is going to mind attending an engaging, pandemic-proof, virtual event, rather than an in-person event that they can't count on.
When things settle down at some point–because they will–organizations might consider alternating between virtual and in-person events (e.g., one year it's virtual, the next it's in-person at an exciting location) so that attendees get a chance to meet in person. Another idea is hybrid meetings, where local participants get together in one location. These local hubs, which could be located around the world, are then joined virtually via the meeting platform, with remote attendees joining on Zoom. Doing so realizes some of the benefits of virtual meetings while giving people the in-person networking experience they remember so fondly.
Neolé provides comprehensive design, planning, production, technical support, and facilitation services for virtual, hybrid and in-person meetings and events.
Book a discovery call with us to see how we can make your event "virtually possible."